Earlier in the day Samajwadi Party MP, Jaya Bachchan spoke about the Hyderabad rape case and suggested in the parliament that the rapists be left to the public to be lynched.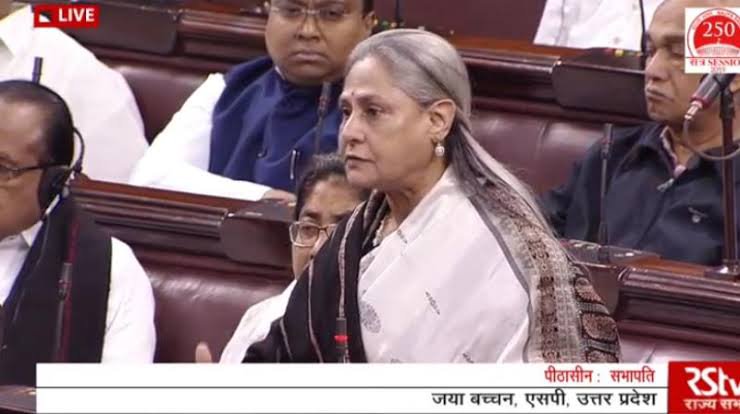 Now, while sentiments are running high all across the country, this is still a lawmaker calling for mob justice for criminals, irrespective of how heinous the crimes may be. 
Bachchan's comments have drawn some sharp responses on Twitter, with many believing that her call of lynching is the way to go. 
That being said, the former actress is also being severely criticised by those who don't see mob justice as a viable solution. 
Earlier Hyderabad Police had issued a 16-point advisory for women safety, which had also caused an uproar on Twitter as it was only addressed to women.