While the common man continues to suffer amid the ongoing pandemic, underworld gangster Chhota Rajan has been admitted to AIIMS Hospital for treatment after testing positive for Covid-19 on Tuesday (27th April).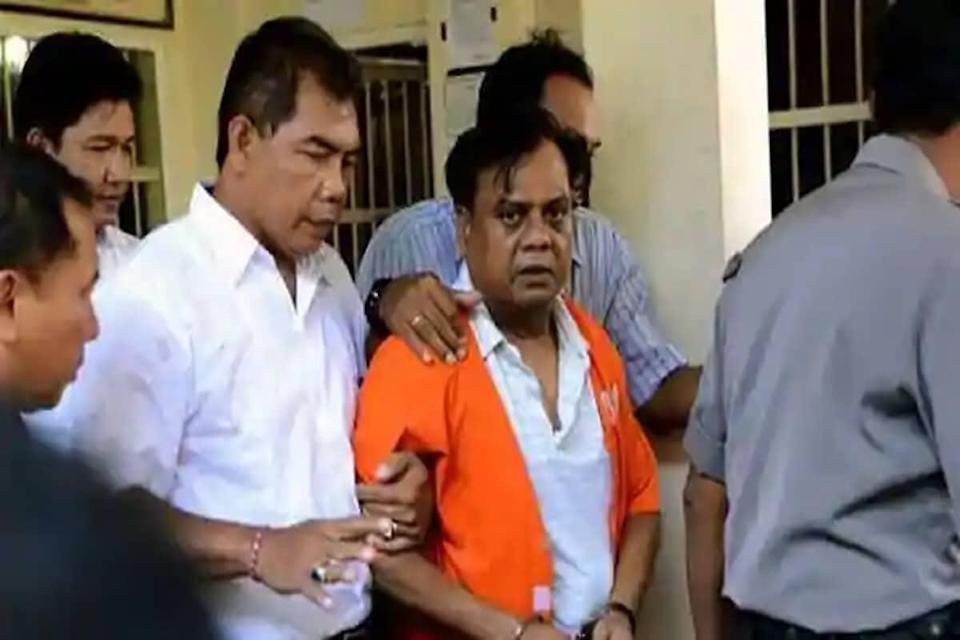 At a time when the entire country is going through a healthcare crisis, underworld gangster Chhota Rajan is receiving treatment in one of the best hospitals in the country and this is not sitting down well with social media users. 
Many netizens have taken to social media to ask the government why a gangster is getting VIP treatment when the common man is running around trying to get an ICU bed, oxygen cylinder, and other medicines. 
Officials believe that he may have caught the virus from an asymptomatic jail officer. Rajan is one of the most guarded prisoners at Tihar Jail. 
Earlier, activist Umar Khalid also tested positive for Covid at Tihar Jail. He is in isolation within the prison complex.
Such a sad state of affairs.