National award winning lyricist, comedian and writer, Varun Grover took the stage at the 2019 Sahitya Aaj Tak literature festival. Organised by the news channel, Aaj Tak, Varun decided to speak about social issues, his stand on politics, and everything about the news channel that bothers him.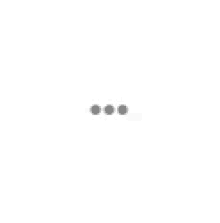 From the debate topics the channel picks, to the lack of importance given to national issues worth bringing up, like poverty and pollution, Varun called them out for it all. 
Varun broke down the debate topics Hindi news channels pick up and stated that out of 202 debates, 80 were centered around Pakistan and not the issues that actually threaten our country. 
Berozgari pe 0 debates hue hain pichle 3-4 mahine main. Health pe, education pe, infrastructure pe, mahila ki safety pe, 0 debate hua hai.
- Varun Grover
After this video went viral on Twitter, users on the platform begin praising Varun for his candid nature. 
Watch the complete video here
Trust Varun Grover to call out media channels for irresponsible reporting!