Police forces in various parts of the country have come down hard on people protesting against the Citizenship Amendment Act.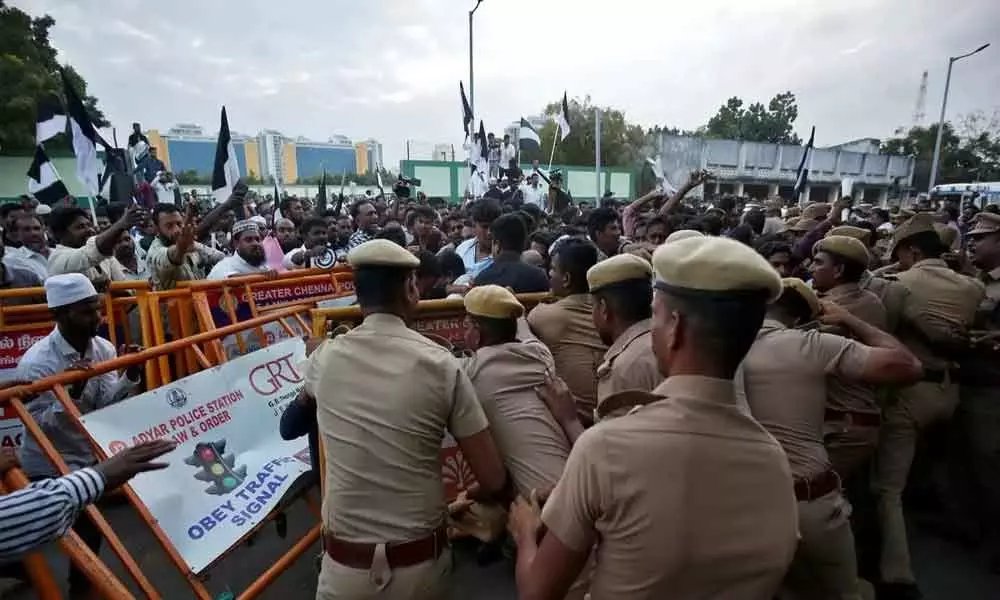 Peaceful protestors have been detained by the police after Sec 144 was imposed in various parts of the country, including Bengaluru, different parts of Delhi and Uttar Pradesh.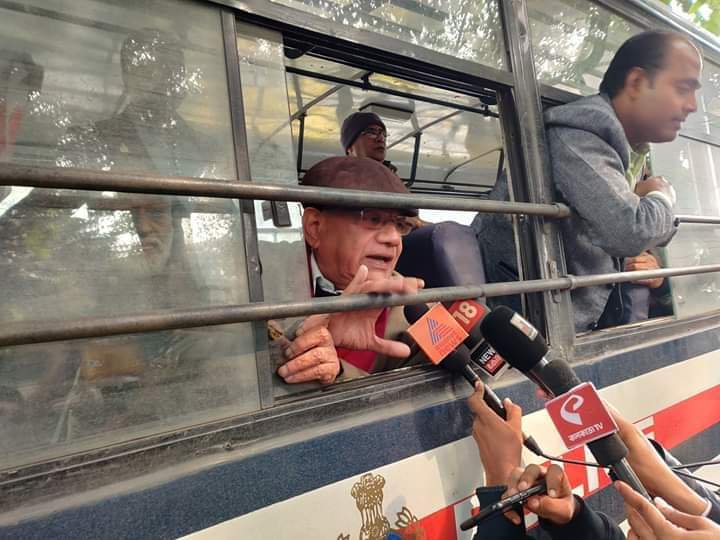 There are multiple videos of the cops detaining intellectuals like Ram Chandra Guha, social activists and politicians like Yogendra Yadav, Sitaram Yechury and Umar Khalid. 
But as this clamp on democratic protests intensifies all across the country, Mumbai Police have granted thousands of people to peacefully protest in the city against the CAA. 
They have even been advising people about alternate routes around August Kranti Maidan to help people. 
People have also been hailing the Mumbai Police Department for allowing the peaceful protests against the CAA. 
Thank you Mumbai Police for setting an example of how men in uniforms are meant to protect the democratic values of this country.