Today, India's Ambassador and Permanent Representative to the United Nations Syed Akbaruddin addressed the press after the UN Security Council meeting in New York.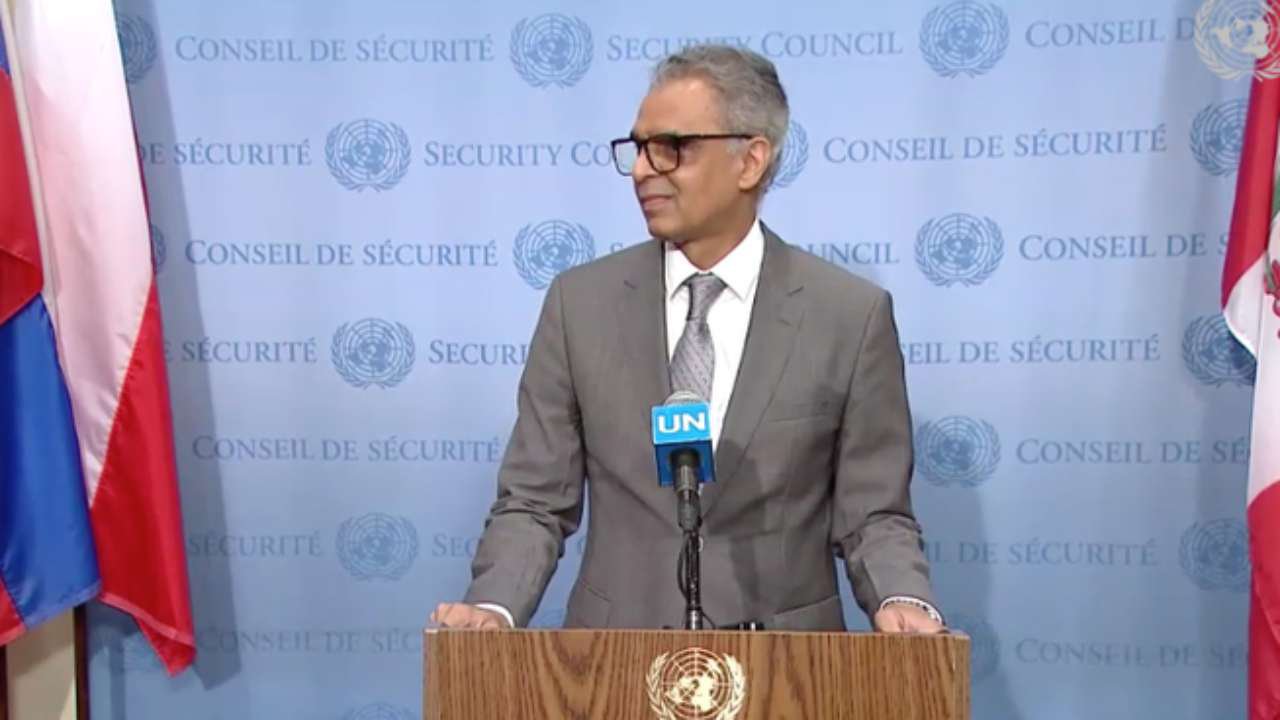 Naturally, India was asked about the scrapping of Article 370. Following which Akbaruddin defended India's position on Kashmir said that it was an internal matter of the state.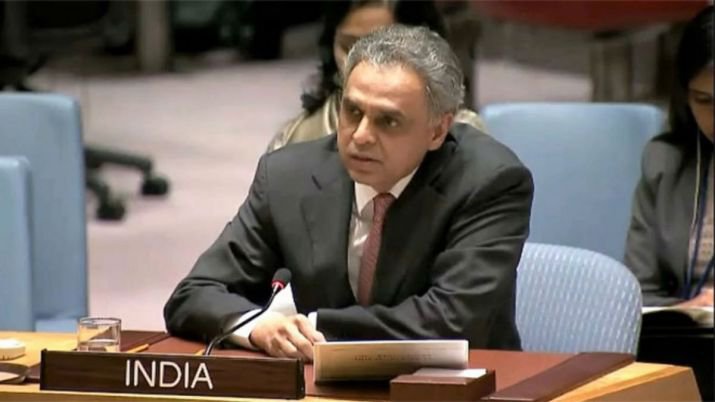 Given that the tensions between the two countries are high, Akbaruddin was asked when he would be ready to begin a dialogue with Pakistan.
Responding to which the ambassador told the Pakistani journalist: 
So, let me start by coming across to you and shaking hands. All three of you.
And he did exactly that. 
Twitter has been hailing Akbaruddin for his response ever since. 
Well, that was gracefully done.