Finally, we have a winner. England are the world champions. And what a match it was! Even the Super Over was tied and after 8-9 hours of gruelling cricket it all came down to one good throw to the right end.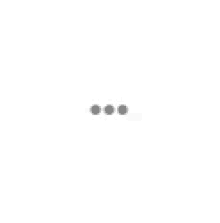 You think you had your hearts in your mouths? Twitter had it worse. 
What a great sign-off to this World Cup.