After 27 years of marriage, one of the richest couples in the world, Bill and Melinda Gates are set to get a divorce. The couple made the announcement via social media and made it clear that it will not hinder their philanthropic unity.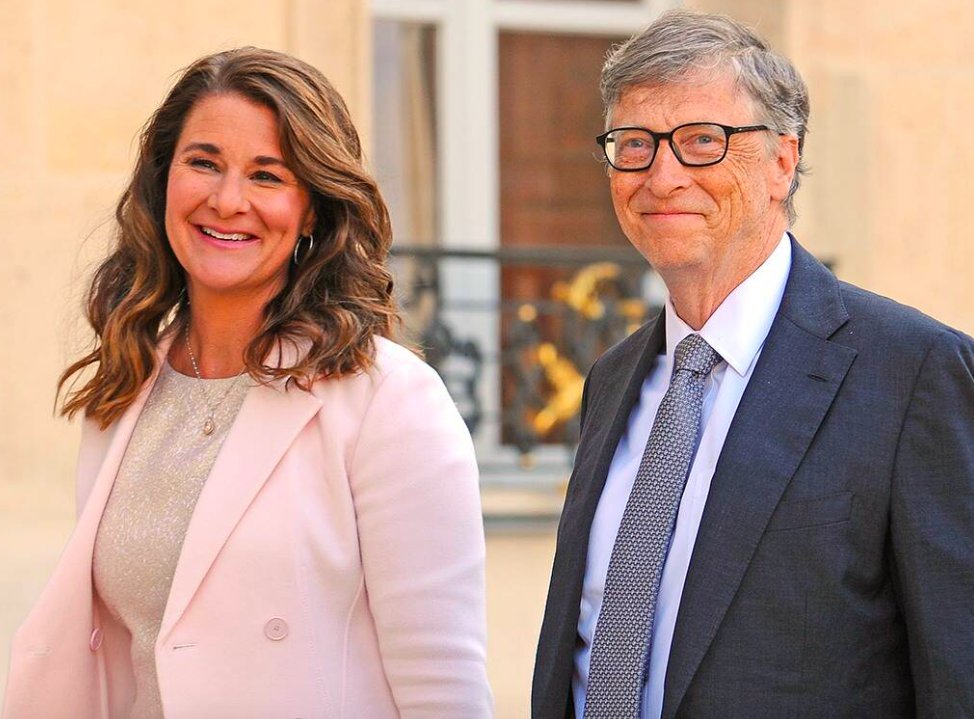 However, it isn't their philanthropy but the estimated $146 billion fortune that Twitter is worried about. From setting thirst traps to turning this divorce into a meme, the internet can't get enough of them. 
Shoot your shot, am I right?