Pakistani Prime Minister Imran Khan on Thursday announced that as a peace gesture, they will be releasing the captured Indian pilot tomorrow.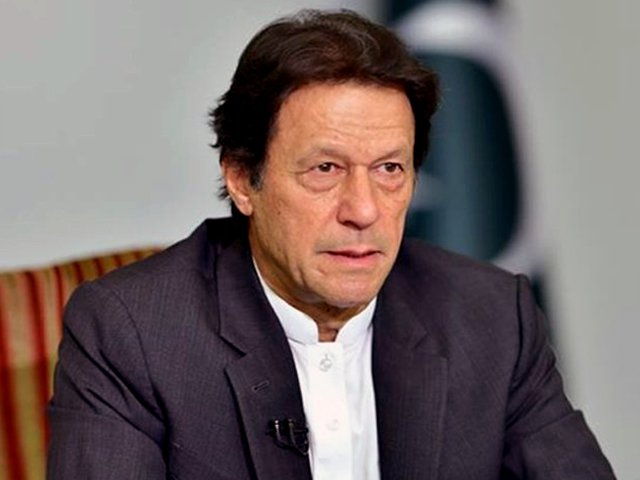 As soon as the news of his release got out, Twitter couldn't stop itself from celebrating the national hero. 
Finally, some good news. It heartening to see that common sense has prevailed.