Recently, jewellery brand Tanishq released an ad showcasing an inter-faith couple, in order to promote their jewellery line called "Ekatvam".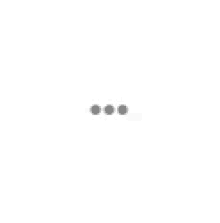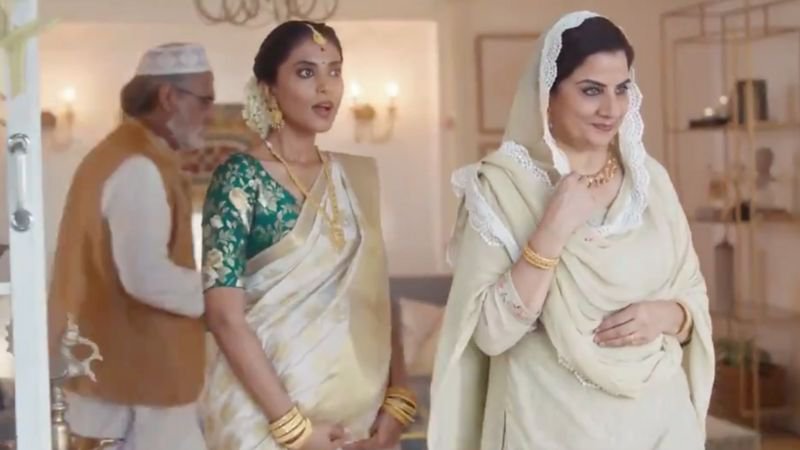 The advertisement, that showed a Muslim family celebrating a baby shower for their Hindu daughter-in-law, drew immense flak on social media, with people calling it a promotion of 'love jihad'. 
Soon, #BoycottTanishq trended on social media, even as people, including politician Shashi Tharoor,  condemned the wave of intolerance gripping India these days. 
However, after facing severe criticism, Tanishq first disabled the comments and Likes/Dislikes on the video posted online. And now, Tanishq has taken down the ad from its social media channels. 
People reacted to Tanishq's decision to take down the ad: 
This is certainly not the first time that a brand has tried to promote the idea of inter-faith unity, only to be met by widespread trolling. Tanishq is yet to issue any official statement on the incident.