This is not a joke. Twitter is down. We kid you not.
Don't believe us? Check out this status from Twitter.
Outages were reported across Europe and appeared to be concentrated in Britain, France and Germany, according to DownDetector.uk, an Twitter monitoring service.
  Here's a live coverage map for you to fret over. And a chart.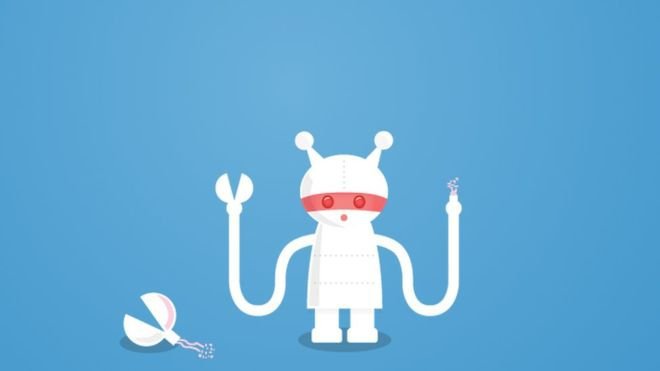 Japan also reported outages but users in other Asian countries said Twitter service was operating normally. Users from Scandinavia to Spain to South Africa also reported outages.
"I'm reading hundreds of tweets, on Twitter, saying Twitter is down. This is like Inception," tweeted London-based James Martin who goes by the handle @pundamentalism. 
Unfortunately, we at @ScoopWhoopNews were unable to access any tweets regarding #TwitterDown and hence have been unable to aid in the outrage.
A moment of silence for all those out there who have no idea where to get their daily dose of news from. We feel you.