While we must all follow Covid protocols, this incident from Jharkhand where an army jawan was ruthlessly beaten up by police personnel for not wearing a mask has stirred outrage on social media.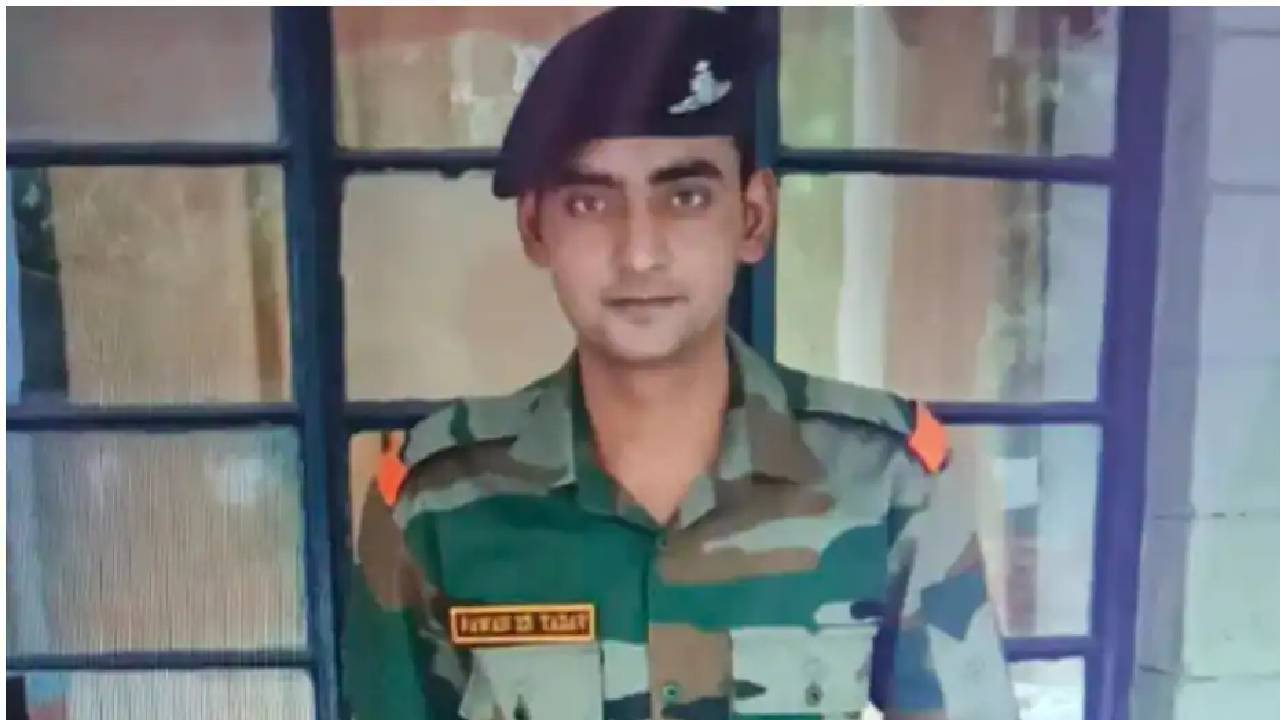 In the video that has gone viral now, an army man is beaten up for not wearing a mask. Ironically, the cops beating him are not wearing a mask properly either. 
The incident took place on Wednesday, near the Chatra district of Jharkhand. During a mask checking drive at Karma Chowk in Mayurhund block. Pawan Kumar Yadav ( the army jawan) was stopped by the police for not wearing a mask.  
Later, the eyewitness confirmed, instead of asking him to wear a mask. The police personnel started misbehaving with him, and his two-wheeler's keys were taken away. It infuriated Pawan who protested strongly. 
SP Rakesh Ranjan told the Times of India, "I came to know of the matter through the viral video."
After the people in the village protested against this act. A case was registered against the cops at Mayurhand police station.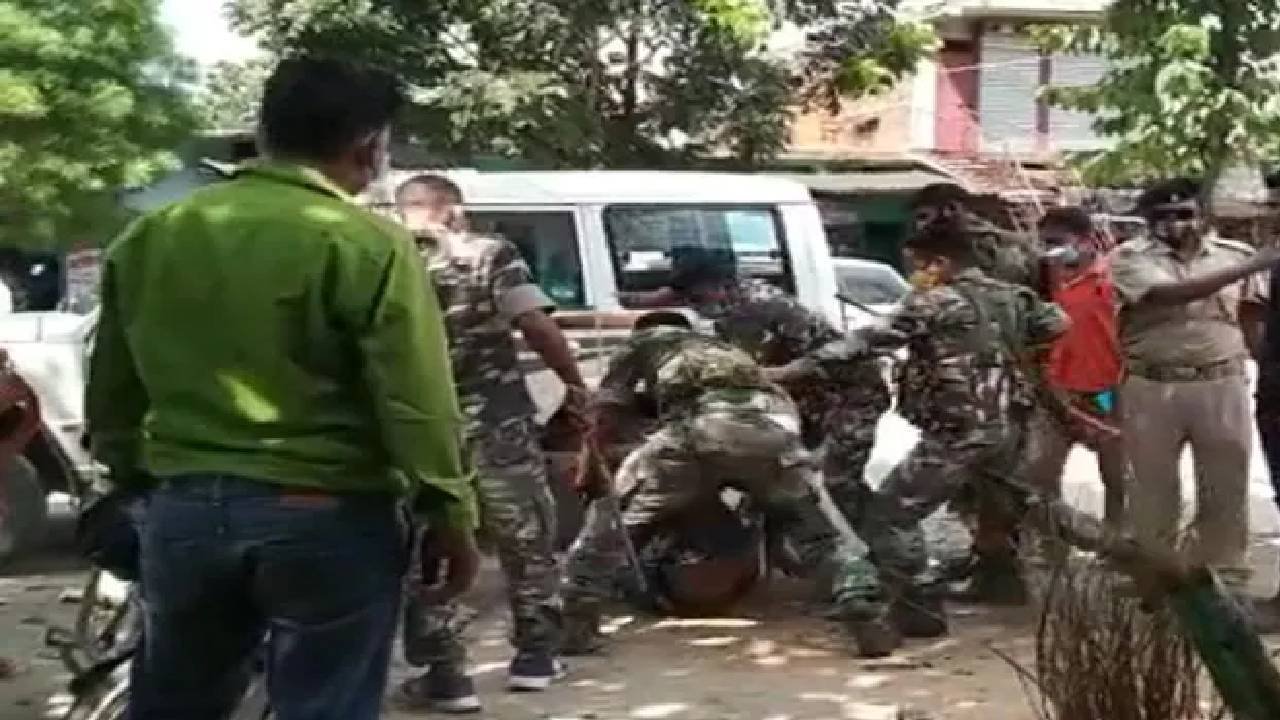 Chatra superintendent of police Rakesh Ranjan further said, "I asked DySp, headquarter, to conduct a probe. Although both the parties were at fault, we have suspended one head constable and two constables. Whether it was an army jawan or a common person at the receiving end, such behaviour is not expected from policemen."
What are your views on this incident?