Former DD News anchor Neelum Sharma passed away today, leaving a lot of people heavy-hearted.
Neelum was the face of DD News back in the day and her professional, calm manner of delivering information was appreciated by many.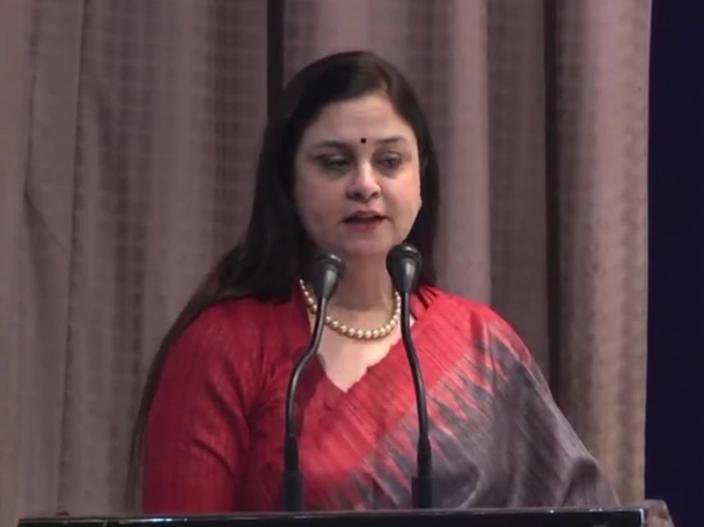 As the news of her demise broke out, people from all parts of the country took to social media to express their sadness and love for her.
May her soul rest in peace.