Neeraj Chopra, India's star javelin thrower, maintained India's chances of an elusive Olympic medal in track and field by winning a straight qualification into the finals with a spectacular throw of 86.65m, which placed him first in Group A.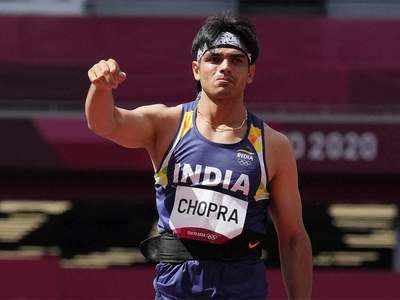 And the overall rankings at the end of the qualification round were unexpected, with Neeraj on top, followed by Johannes Vetter, Germany's world leader, who struggled at first before reaching the cut with an 85.64m effort in the last round.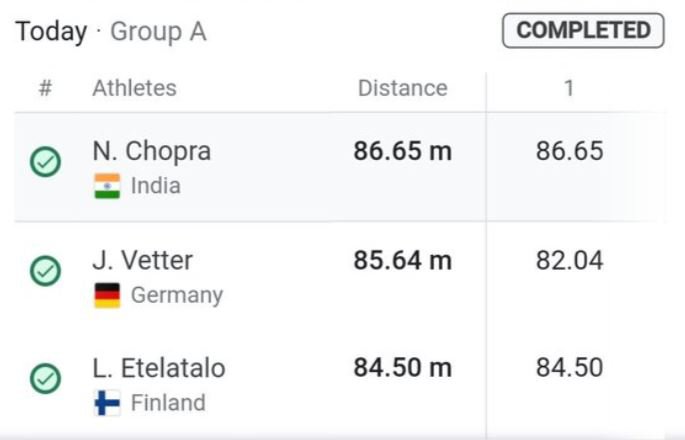 Twitter could not hold back from responding to this record breaking throw. 
Soon after this, #Whattathrow started trending on Twitter. 
Neeraj has definitely raised the standards and expectations from the audience. What are your views? Let us know in the comments below!