As Digital India is reaching out to the world, the digital world is also knocking on India's door and how. After Mark Zuckerberg's controversial tricolour filter for supporting Digital India made waves, Twitter recently came out in support of India by making Make in India the first global brand to get its own Twitter emoji .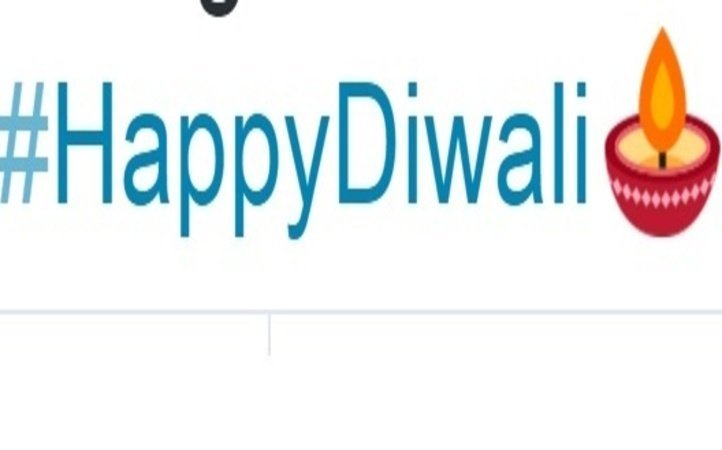 Now, the micro-blogging giant has come up with a heartfelt Diwali gift for Indians, as it wished the nation on the festival of lights with a Diwali emoji. How cool is that?
The diya emoji was an instant hit among twitterati, as wishes ranging from cheeky one-liners to creative expressions of joy flooded the popular social media platform.
But the issue of crackers was central to a lot of tweets.
There were wishes from across the border:
And, some who had other things to worry about:
The emoji which is shaped like an oil lamp is sure to light up Diwali for Indian social media users, as it also marks India's surge on the global stage with the world taking notice.
Read more: