Moral policing has somehow become a pastime in India and another such case has come to light. 
According to reports, a 28-year-old woman who was riding pillion on a bike with her boyfriend was stopped by a stranger and harassed as she was 'not following Indian rules' and didn't dress appropriately.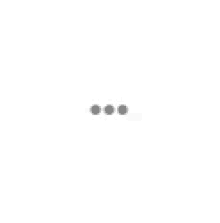 This incident took place in Bengaluru's HSR layout and was recorded by the woman's boyfriend on his mobile phone. The man yelled at the woman asking her to follow 'Indian rules and wear proper clothes.'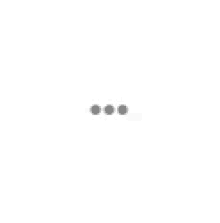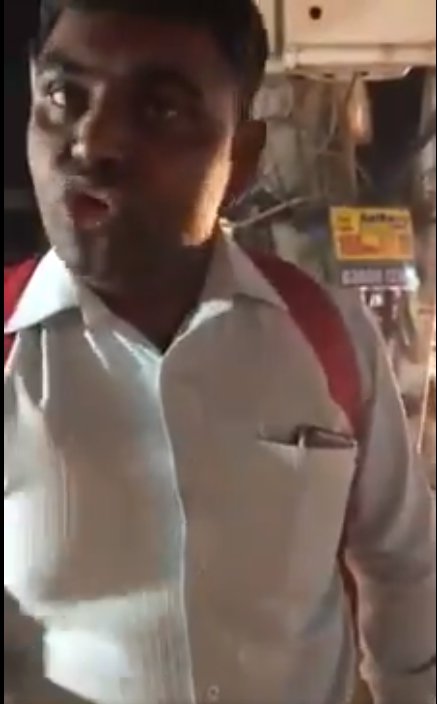 The video was uploaded on Facebook and Twitter and went viral. The woman in an interview with the The News Minute, said,
I heard someone yelling. I was riding pillion and I looked to my right side. There was a man on a two-wheeler, who began yelling at me and said, 'Don't you have any clothes at home?' When I asked him what his problem is, he began yelling at me, saying that Indian women must not wear 'such' clothes. I was wearing shorts and T-shirt. I don't see what the problem is.
Twitter users too took to social media to criticise this harassment.   
No one has a right to heckle another human being.

— abhijit ray (@abhiray59) October 6, 2019
Why was he not slapped?

What is there to talk to such assholes?

These are the guys who screw up the image of India.

He says he is educated - my foot he is educated!

— V Gopalan (@TheGopalan) October 6, 2019
I am not surprised these people have now acquired so much audacity and entitlement .. next step from SM bullying... because the mental framework remains.

— shilpi tewari (@shilpitewari) October 6, 2019
After the woman and her boyfriend threatened the man that they will complain to the police about it, the man stopped and fled from the scene. But she didn't file a police complaint because she thought they wouldn't support her either. 
Even the police have the same mindset. If I went to them, they would probably ask me to wear other clothes too, so I did not file a complaint.
This incident is one of the many that are reported every single day from different parts of the country. When will this moral policing stop?