It's been 11 years since Mumbai was under the terror attack for 3 straight days. 26/11, the day continues to haunt the entire nation with its horrific memories.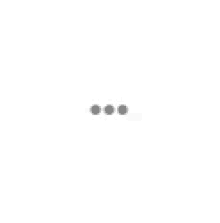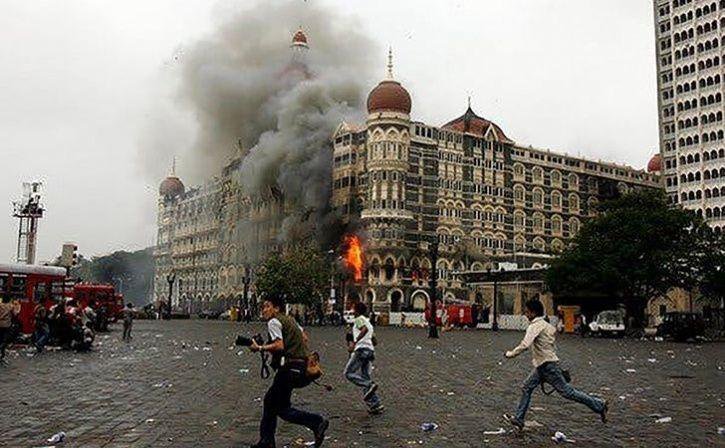 We lost hundreds of civilians and several police officers in the ambush, whose martyrdom will never be forgotten. On this day, tributes poured in from all quarters. Here's how people paid their respects to the bravehearts who sacrificed their lives in the line of duty.
The nation hasn't forgotten and will never forget their sacrifices. Salute to all those bravehearts who laid down their lives for us.