Ever since the coronavirus pandemic started, the administration has levied fines for not wearing masks to increase fear and awareness among people. One of the biggest confusions being: Should it be compulsory for an individual driving alone in a car to wear a mask?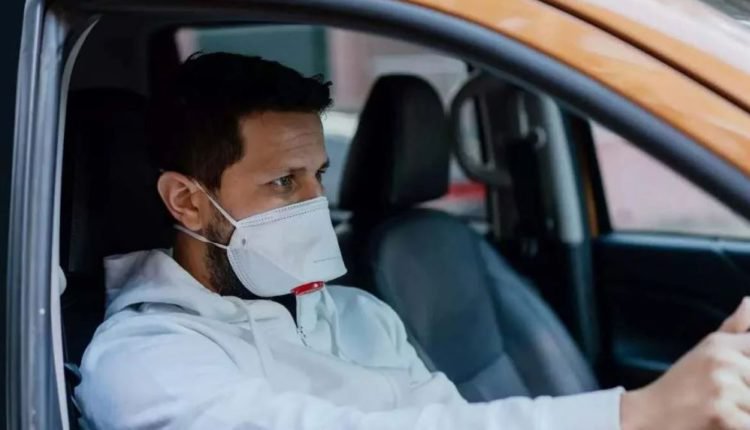 The Delhi HC recently put an end to this confusion while hearing a petition. It ruled: A mask is compulsory even if a person is driving alone in a private vehicle. A car will be taken as a 'public place'.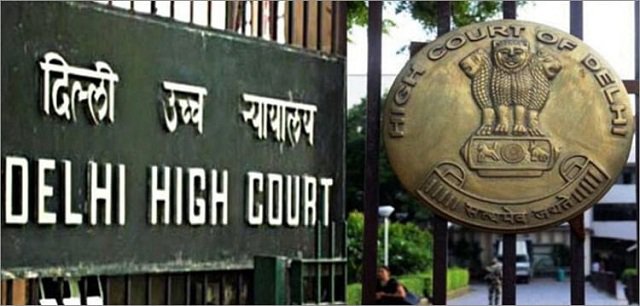 Announcing the judgement, Judge Pratibha M Singh, also said:
When a car stops at a traffic signal, a driver often has to roll down their window. The coronavirus is so contagious that even in that time, anyone can be infected.
While some made fun of the logic behind the ruling, others had questions.