Joe Biden was sworn in as the 46th President of the US, yesterday. The world is hopeful of better beginnings as the newly-elected government takes charge in the United States of America.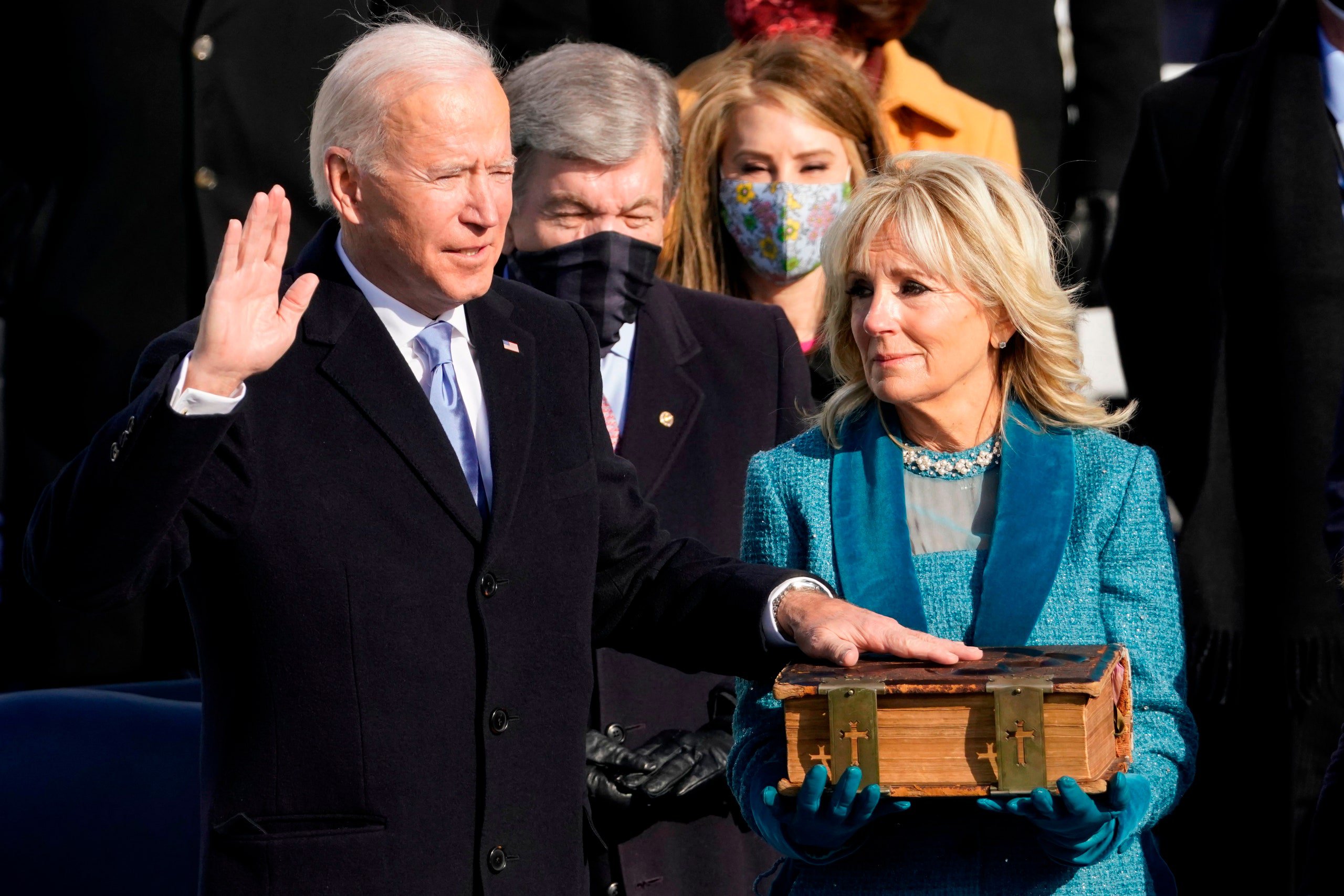 The inauguration address, attended virtually, by the entire world was full of moments to remember. Here's the best tweets that sum it up.
Twitter is indeed the best place to chronicle these new beginnings.