The Supreme Court of India lifted the ban on entry of women in the Sabrimala Temple, last year, but that has not ended the discussion and controversy around it. 
On Wednesday, 2 women entered the temple and with that started a chain of reactions from the people.
One of them being Congress leader Shashi Tharoor. Speaking to Mirror Now, he said:
Sabarimala advocates will tell you that any woman who believes in the legend of Lord Ayyappa in Sabarimala would not wish to worship there until she had turned 50, because to worship there before 50… if she is of reproductive age would something that would violate the very principles of the deity she was worshiping.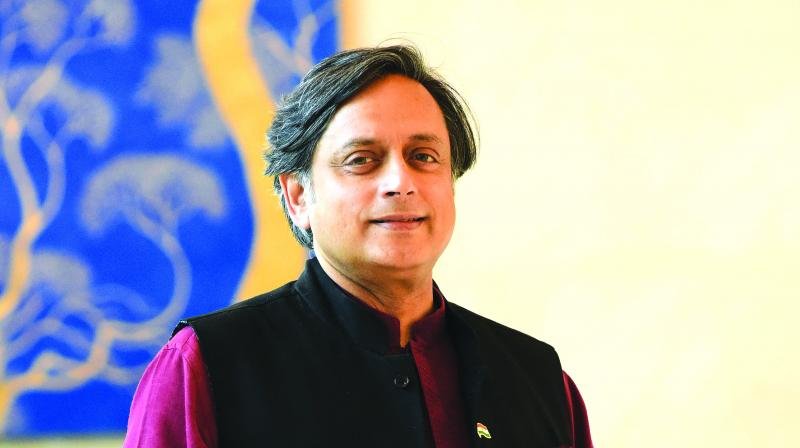 He had earlier told Barkha Dutt that while he respects the Supreme Court's decision, he wants to go with mass sentiment in this case because there are certain aspects of religion that can't be argued with logic. 
In this 'equality vs sanctity' debate, there were also reactions from people on Twitter.
Tharoor also called the entry of women in Sabrimala, an 'unnecessary provocative act'.