Just yesterday a foot-over bridge collapsed at the CST railway station in Mumbai. 
And while the rescue operations were still underway Sanju Verma, BJP's Chief Spokesperson, came under fire for an insensitive comment she is supposed to have made about the tragedy.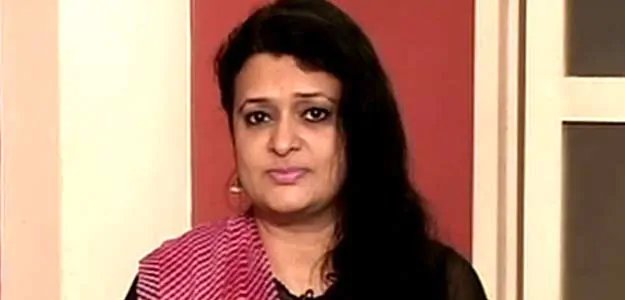 She appeared on a TV news debate and called the collapse a 'natural calamity'. Not just this, apparently she also went on to blame pedestrians for this tragedy.
She was quoted as saying,
"My heart goes out to the people who are reportedly dead because they did not deserve this. Having said this, I would not agree to the fact that there was a governance deficit. Could this have been avoided? Perhaps, yes. I have been closely monitoring this. In the last two years, there have been two major bridge collapses in Mumbai – Elphinstone and Gokhale. The fact remains that in both the cases, a large part of the blame was on pedestrians."
This didn't go down well with the people, who slammed her on Twitter for her comments.
Later, the politician denied these claims saying that she was being misinterpreted.
It is really painful to see this blame game when we should be worried about the rescue operations and investigating the loopholes in infrastructure.