Yesterday, freelance journalist Prashant Kanojia was arrested by UP Police for a social media post on Yogi Adityanath.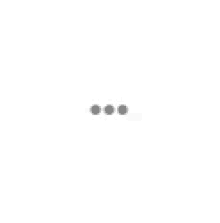 According to the Quint, the journalist had shared a video of a woman who claimed that she had been video-calling the chief minister and that she wanted to marry him.
This arrest has caused a social media outrage with many employing #ReleasePrashantKanojia demanding that the journalist be freed immediately. 
UP Police is yet to respond to the calls of releasing the scribe.