The Indian government keeps promoting the culture and heritage of our nation via various mediums, including museums, stamps, coins, currency notes, and more. Yes, even currency notes. While most of you might already know this, how about taking a closer look at them one more time? Speaking of our currency notes, you must have noticed that while the front features Mahatma Gandhi flashing his million-dollar smile, the back has historical sites printed on them.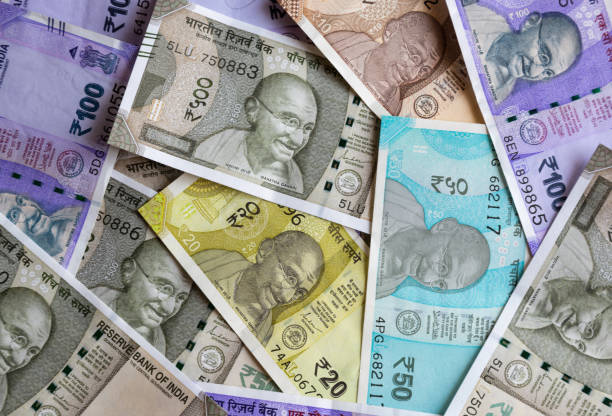 We have found a Twitter thread that explores these historical sites on our new currency notes.
A Twitter user, @desi_thug1, posted the thread on the micro-blogging platform, which features photographs of historical monuments, sites, or landmarks. The pictures also showcase the back sides of our currency notes at the forefront.
1. Konark Sun Temple in Odisha- 10 rupees note
2. Kailasa Temple of Ellora in Maharashtra- 20 rupees note
3. Hampi Stone Chariot in Karnataka- 50 rupees note
4. Rani ki Vav in Gujarat- 100 rupees note
5. Sanchi Stupa in Madhya Pradesh- 200 rupees note
6. Lal Quila in Delhi- 500 rupees note
The thread also has a picture of an important milestone that India is definitely proud of. We are talking about Mangalyaan, India's first successful Mars mission that observed the planet from 2014 till last year. 
7. Mangalyaan- 2000 rupees note
Here are some reactions of netizens:
What a beautiful thread. Don't forget to revisit these sites on the notes kept in your wallet.