Microblogging site Twitter has decided to discontinue engineering tasks in India, a move that will lead to lay offs at its development centre in Bengaluru.
The company, however, did not disclose the number of people being handed pink slips.
When contacted, Twitter in an emailed statement said: "As part of our normal business review, we have decided to stop the global engineering work at the Bengaluru development centre. We thank the impacted individuals for their valuable contributions and are doing as much as we can to provide them a respectful exit from our company."
The company "remains committed to India as a strategic market for users, partners and advertisers," it added.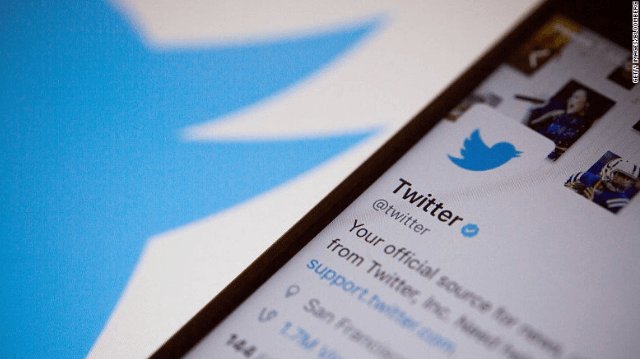 The company further said: "Today, India is one of our fastest growing markets worldwide and we continue to invest in key initiatives to further expand our audience, increase user engagement and drive revenue in this important market." Last year, Twitter had acquired Bengaluru-based mobile marketing and analytics company ZipDial Mobile Solutions, its first acquisition in India. 
The move paved the way for the US-based company to set up the engineering centre in Bengaluru.
Twitter had not disclosed financial details of the ZipDial deal, but reports suggested the monetary value was between US $30-40 million (between Rs 185 crore-Rs 247 crore).
The company, which has been struggling to match the pace of growth with rivals like Facebook, had posted mixed quarterly results and disappointing sales guidance.
It said both its second-quarter performance and third-quarter outlook reflect "a continuation of the trends discussed last quarter with less overall advertiser demand than expected."
It added that its "brand business remains strong in absolute terms, but there are some new challenges that we're now tackling head-on." 
(Feature image source: Twitter)