Dr. Jitendra Nath Pande, a senior pulmonologist and former head of Department of Medicine at AIIMS in Delhi, lost his life to COVID-19 on 23rd May, Saturday.
He was 78.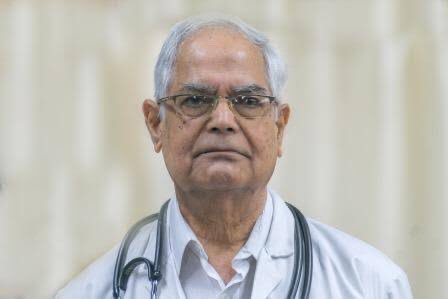 Dr. Pande was also the director of the Pulmonology department at AIIMS.
According to reports, he and his wife tested positive for COVID-19, earlier this week. While his wife was admitted in AIIMS, he showed mild symptoms and therefore decided to stay in home isolation.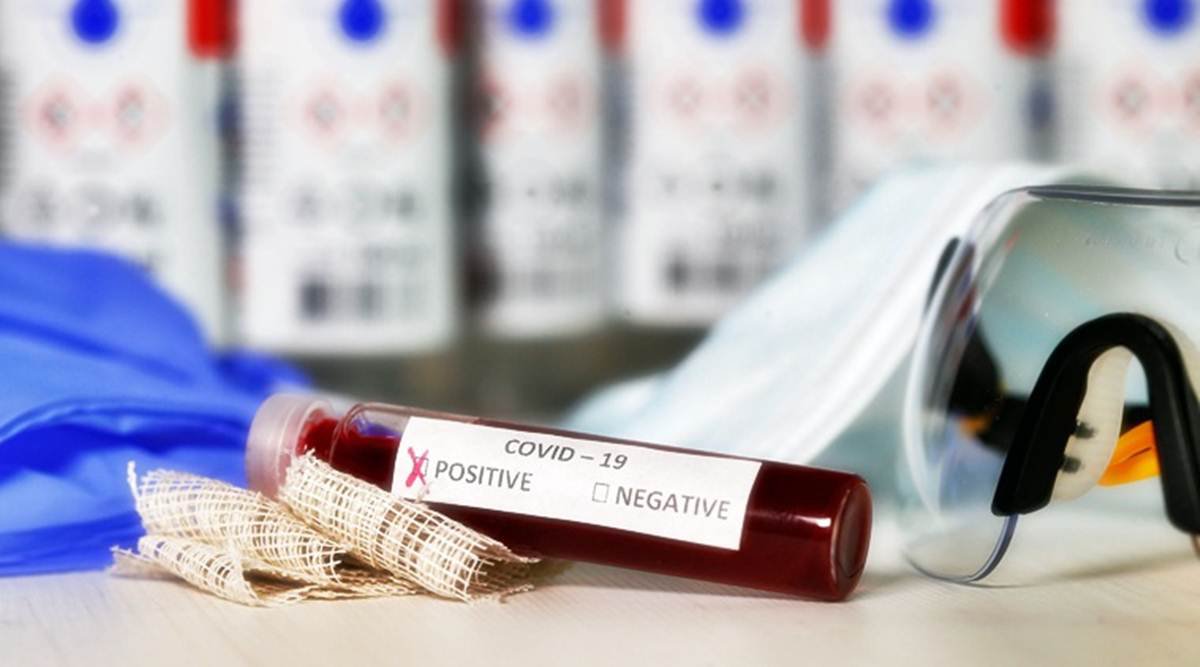 Talking to media, Dr. Guleria, Director AIIMS, said:
We were following him up regularly and he said he was improving. Yesterday, he had his dinner and went off to sleep and then passed away in sleep possibly because of an acute cardiac event.
His contribution towards the establishment of one of the first ICUs in north India will always be one of the most precious gifts to the medical community.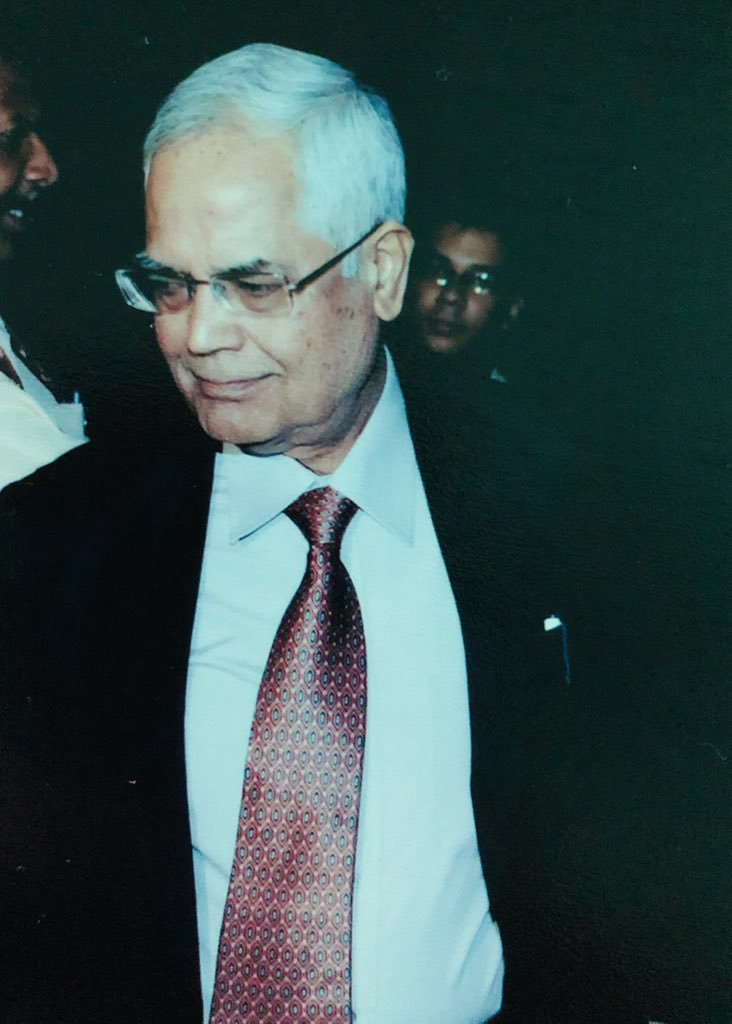 An eminent doctor and a cheerful human being, Dr. Pande is fondly remembered by all his students and the entire medical fraternity.
We've lost a great doctor and an intellectual. RIP, Sir.