Twitter and the Internet in general has given people all over world the ideal platform to share and voice their opinions. Unfortunately, with the 'protection' of anonymity, many Twitter users have seen the site as a medium to abuse and troll others.
And in what may be a first, if reports in The Hindu are to be believed, Delhi Police may soon arrest the person behind an anonymous Twitter handle on the charges of trolling.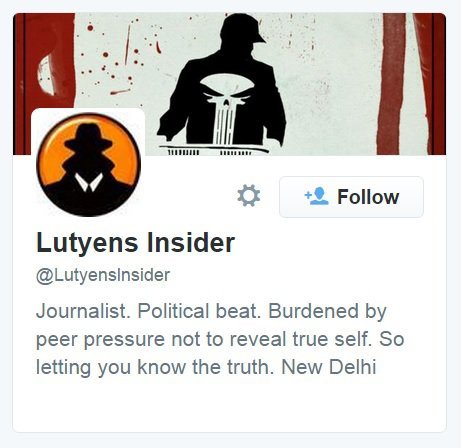 In what is probably the first case against an anonymous online troll, an FIR was filed against the person behind the Twitter handle @LutyensInsider for stalking. Filed by Ms. Chaturvedi, the complaint details 'sexist remarks' made by the account.
Currently the account has been suspended, although senior police officials associated with the investigation have insisted that they have yet to identify the culprit. According to sources, the police have traced the account, but for the information to hold up in court, they will have to receive a confirmation from Twitter.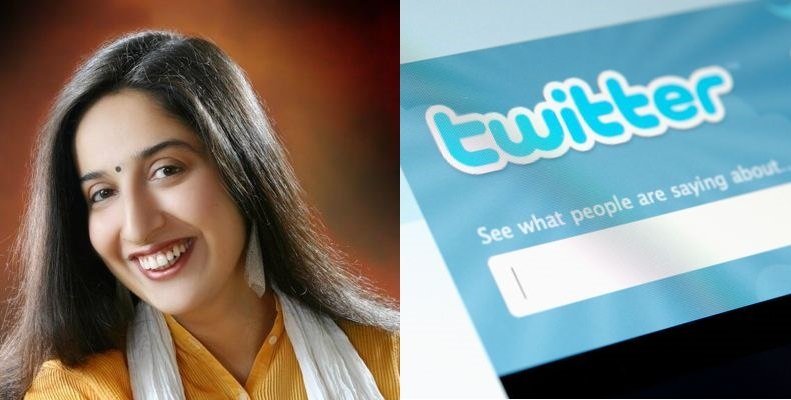 Shockingly, when speaking to The Hindu, Ms. Chaturvedi said she received "10 rape threats" when she tweeted that the police had assured her of an arrest in the case soon.