The Uttar Pradesh government is attempting to create a world record of the longest shuttle bus parade (500 buses) in Prayagraj to beat Abu Dhabi's record of a parade which had 390 public buses.
In a crucial time like this, people all over the nation are wondering if this is necessary.
Here is a video of the parade so that you can see it for yourself.
And some images too.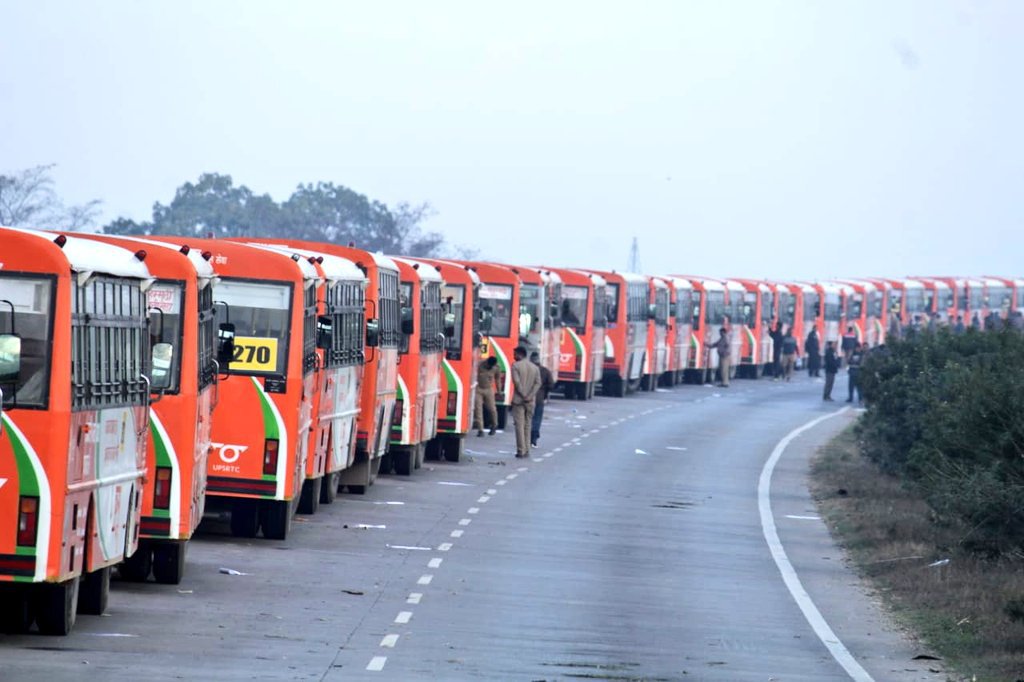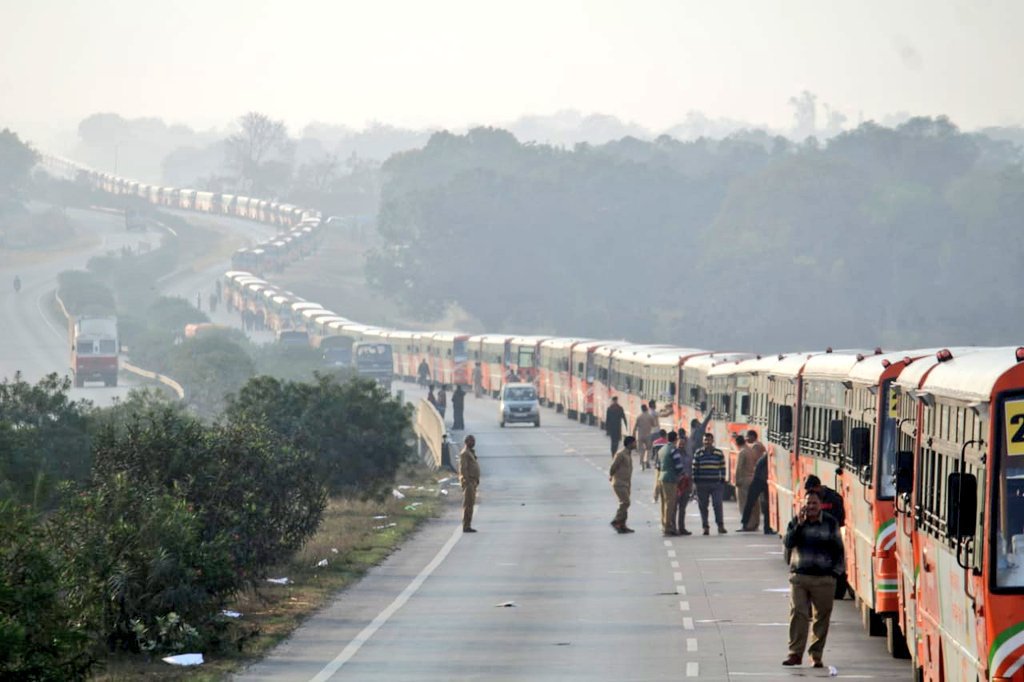 People on Twitter definitely aren't impressed with this 'development' and here is what they have to say about it.
Kya hoga iss desh ka?