Bollywood ka badshah has made an honest confession. Shah Rukh Khan while shooting Rohit Shetty's Dilwale in Hyderabad confessed that he and his co-star Kajol are the world's 'worst best dancers'.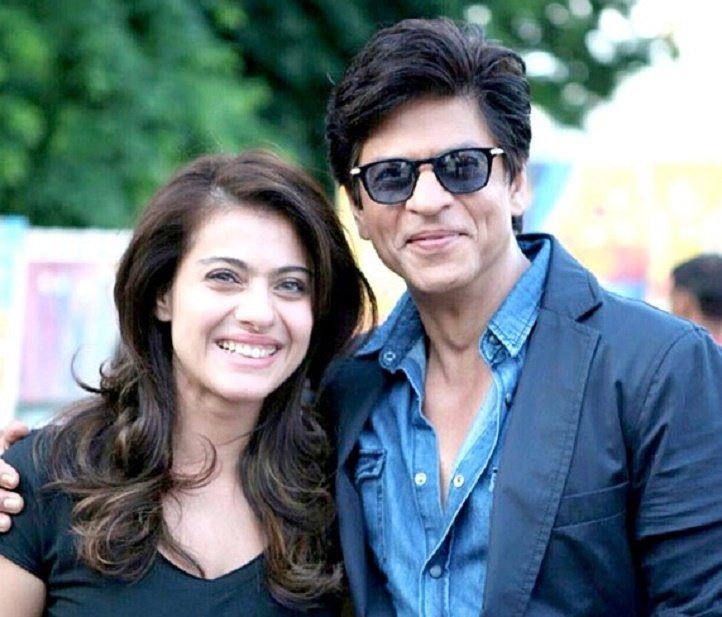 Kajol and Shah Rukh on the sets of Dilwale | Source: Wikipedia
The 49-year-old actor took to Twitter to share this observation after he filmed a dance sequence with Kajol, 41.
However, Amitabh Bachchan was having none of it. Big B responded on Twitter and the conversation like this..
Let's wait and watch who wins this sweet little battle.
Feature image source: PTI