As the farmers' protests in India continued to gain ground, people across the globe have lent their support to the farmers.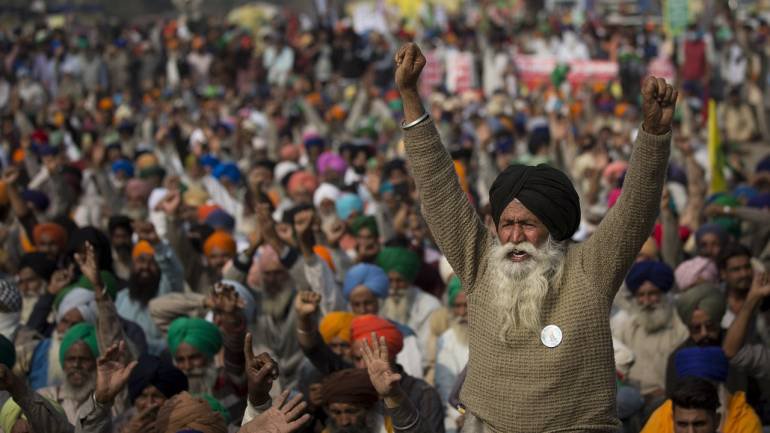 While Canadian PM Justin Trudeau came out in support of the farmers' peaceful protests, UK PM Boris Johnson had quite a different take on the situation that left everyone thoroughly confused. Because he believed the protests were regarding Indo-Pak disputes.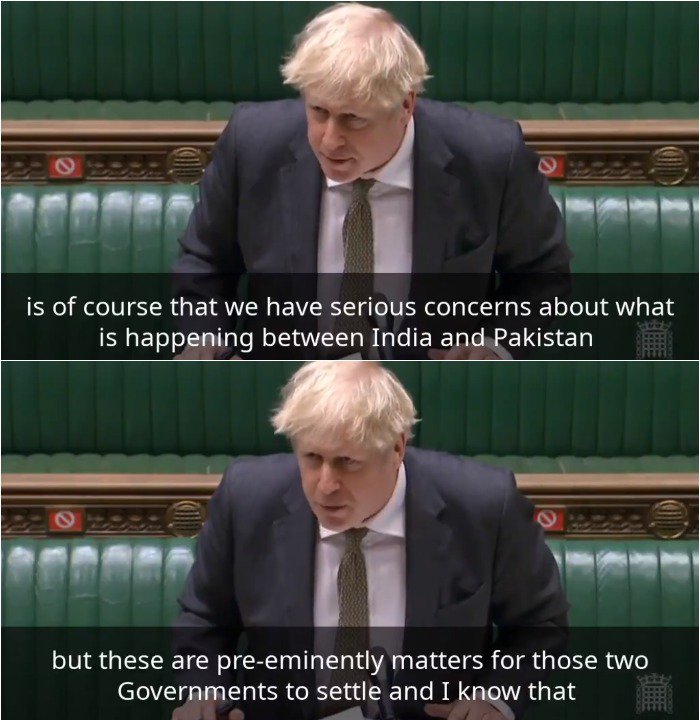 Yes, looks like PM Johnson had no idea about what the protests pertained to. And when MP Tanmanjeet Singh Desi asked for him to address PM Modi and convey anxiety over the on-going protests, PM Johnson's response left a lot to desire. 
Naturally, Twitterati was quick to comment on PM Johnson's response: