Congress Vice President, Rahul Gandhi, on Tuesday, April 28, boarded a train toPunjab. His trip to Punjab is aimed at meeting farmers over the contentious Land Acquisition Bill. He travelled in a general compartment of the Sachkhand Express for the visit, gave an autograph to a girl, interacted with passengers on the train compartment, and became the butt of Twitter troll topic for the day.
"I have been told that the situation is very bad. So I want to see it with my own eyes."I am going to Punjab. I had also stated in my speech (in Parliament) that those who provide grains to the country, food to the country, from them their land is being snatched. This is wrong and we will counter it," Gandhi told reporters from his window seat earlier at the New Delhi Railway station from where he boarded the train.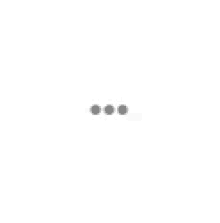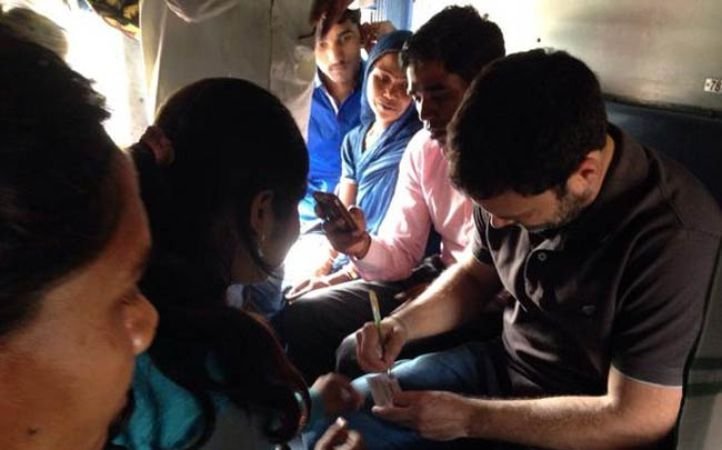 The visit is a strategic move by Gandhi, who, since his return from a 57 day sabbatical, has been leading his party's charge against the Modi government's Land Bill. Farmer suicides are on the rise, and contention against the government is increasing amongst the agrarian class.
The Twitterati were expectedly up in arms and trolled him when pictures of him emerged signing an autograph.
Ah, the perils and pit-falls a public figure must face. And the ease with which faceless technology allows us to ridicule just about anyone, leave alone Rahul Gandhi who has been a target of plenty of trolling. Then again, maybe he deserves it. Taking on projects and leaving them half way. Is it wrong to blame people for trolling him? Well, 'freedom of speech' is our fundamental right, and we use it how we please.
Feature Image source: Hindustan Times