In a shocking incident, two port officials have been arrested for accepting bribe of Rs. 2.9 lakh in newly introduced Rs. 2000 notes in Gujarat.
According to the officials of Gujarat's Anti-Corruption Bureau, the two officials, Superintending Engineer P Srivivasu and Sub Divisional officer K Komtekar of Kandla Port Trust had allegedly accepted the bribe for clearing pending bills of a private electrical firm, reports NDTV. 
After being alerted by the electric firm owners about the deal, the Anti-Corruption Bureau laid a plan and arrested the middleman involved with the two officials.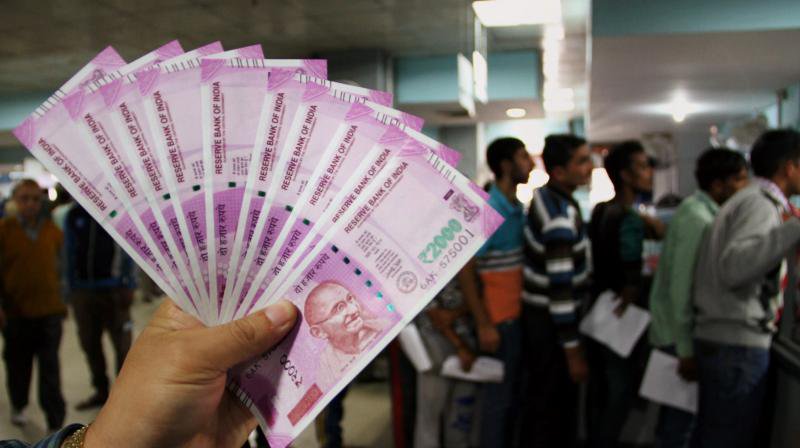 While amount worth Rs. 40,000 was recovered from Srivivasu's house, the Anti-Corruption Bureau is investigating how the notes were acquired. 
In another similar incident, three Madhya Pradesh government employees were reportedly arrested for taking bribe of Rs. 25,000 which included five Rs. 2000 notes.