The first T20 International had already been a source of controversy due to the alarming level of toxicity in Delhi's air.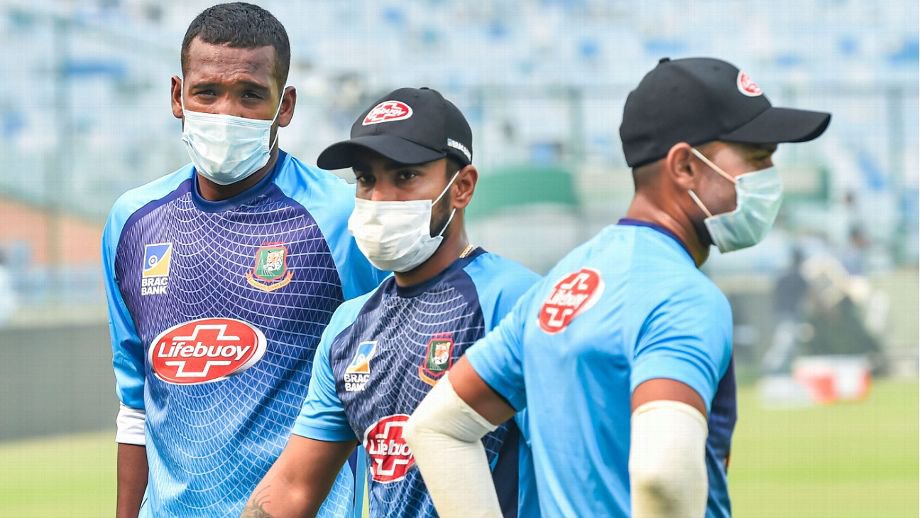 There were even reports about the match possibly getting cancelled due to visibility issues. However, the match went on as usual due to some miracle. The fact of the matter is that the AQI in Delhi had reached levels that weren't ideal for a game of cricket.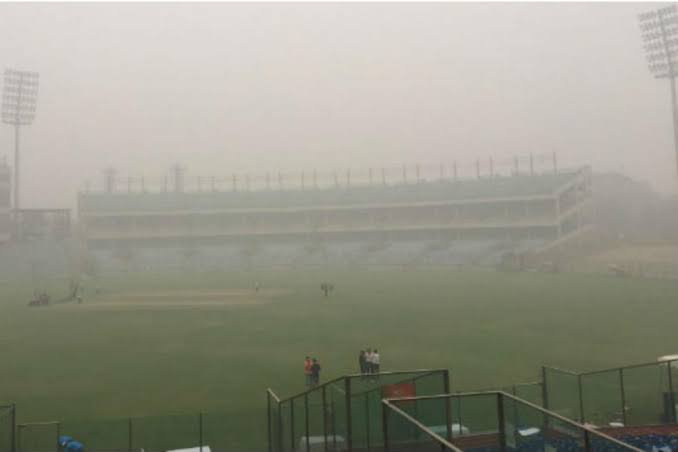 However, according to an ESPNCricinfo report, two Bangladeshi players including Soumya Sarkar had vomited during the match.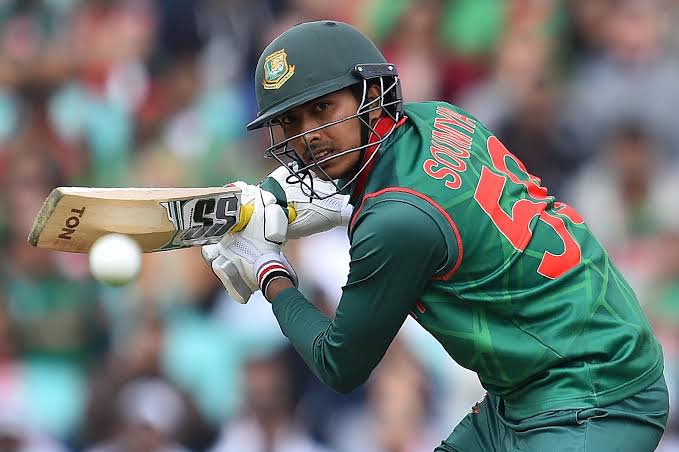 The BCCI, meanwhile, is taking stock of the situation and has confirmed that it will take into account scheduling future games in North India after Diwali.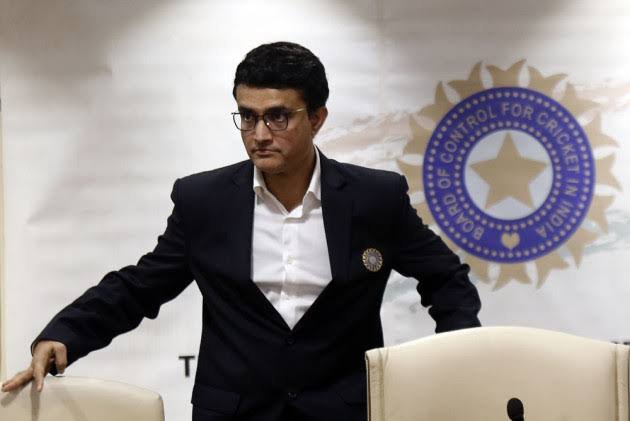 Speaking to reporters BCCI President Sourav Ganguly said: 
We have spoken to Delhi authorities over the last two days, they are expecting the match to go through, we couldn't cancel it at last minute. 
He added:
Post-Diwali is a difficult time in the north because winter sets in and there is a lot of smoke & dust. In the future, when we schedule, especially in the northern part of India in the winter we will have to be a little more practical.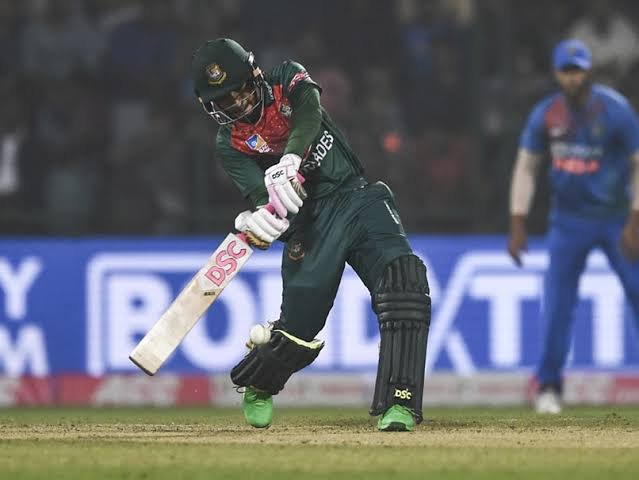 Bangladesh had won the first match by 7 wickets thanks to an unbeaten 60 by Muishfiqur Rahim.