Two women in Bengaluru are running from both their parents and law after getting married, reports Bangalore Mirror.
The women, 21 and 24, recently married at a temple in Koramangala.
The newspaper called it the first lesbian 'wedding' in the city.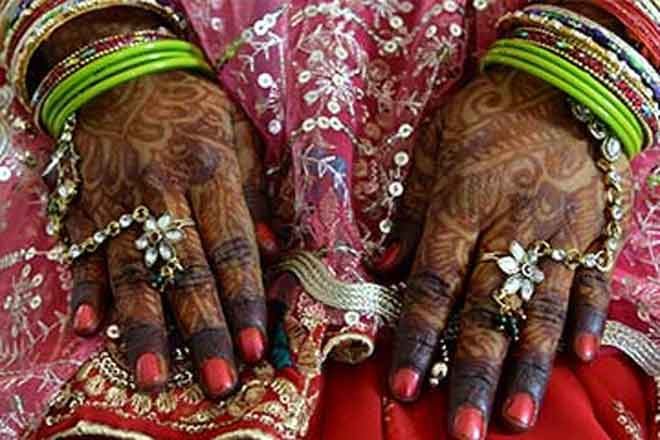 A per the report, the women are distant relatives. The elder woman works at a call centre and her father runs a business while the younger woman is studying BCom her father solemnizes weddings. The report said the elder woman pursued her "wife" for quite some time, even showing her with gifts, and won her over.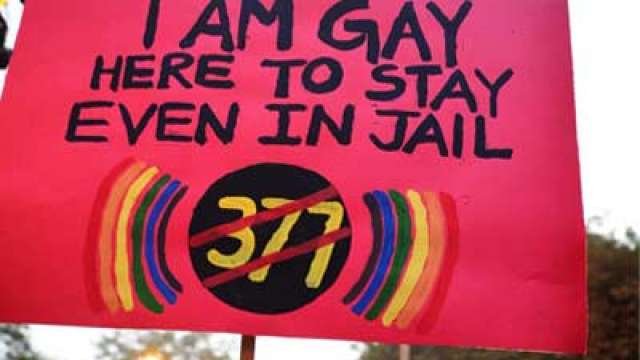 After families raised objections, the two ran away from their homes in May 17. Now, they are "married" and live together.
While the parents have approached the police, the report said that the police are refusing to act because there is no case yet.
Former public prosecutor S Doreraju told Mirror, "Lesbian marriage is not recognized and is a punishable offence under Section 377, provided one of them becomes a complainant. Parents of both the women can also lodge a complaint but not under IPC section 377. They can give other reasons such as 'psychological imbalance' or 'negatively influencing' the other woman."
Notably, while homosexual weddings are not recognised under law, Section 377 only criminalises homosexual sex. Police action varies from case to case.
(Feature Image Source: AFP )