Move over bikers making their way to Ladakh, these two ambitious kids who think it can easily be done on bicycles. Or, at least they tried!
Two Chandigarh kids, aged 9 and 11, decided to put a lazy Tuesday afternoon to better use and took off for Ladakh on a bicycle, reported The Times Of India.
The good children that they were, they even left behind a brief goodbye note for their parents. How thoughtful!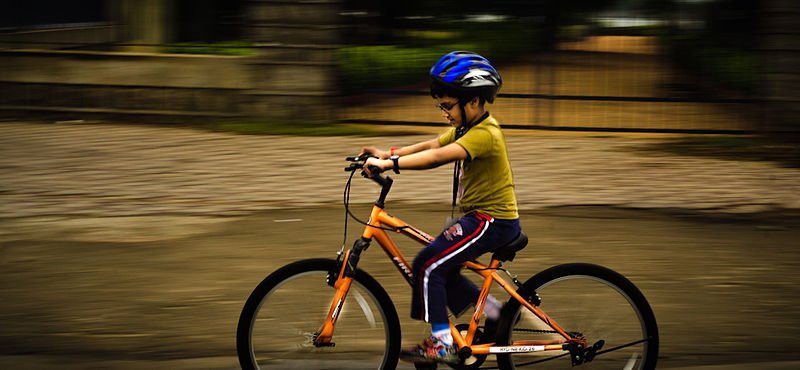 But the obviously anxious parents called the police station when they found the not. SHO Munish Kumar flashed a message putting out alerts railway stations and bus stands. 
Fortunately, an alert police team, accompanied by anxious parents, intercepted them in an hour, 10 kilometers from the house. When found, the children were not carrying any money on them nor any bags. They were just dressed in t-shirts and shorts.
The imaginative children were taken to the police station and counselled. We are hoping they won't be trying anything like this again anytime soon.
(All images sourced from Wikimedia Commons)