This is a tale of two shocking incidents which happened within days of each other.
Incident 1: A five-year-old boy died after falling inside an open septic tank in his school in Delhi. The boy, a Class 1 student, had reportedly gone to use the washroom after school hours around 12 pm when he accidentally slipped and fell inside the open septic tank. The boy was trapped inside the tank till the sewage workers reached there and fished him out. Some students heard his cries but since the staff members had already left for the day, there was apparently NO ONE around to help.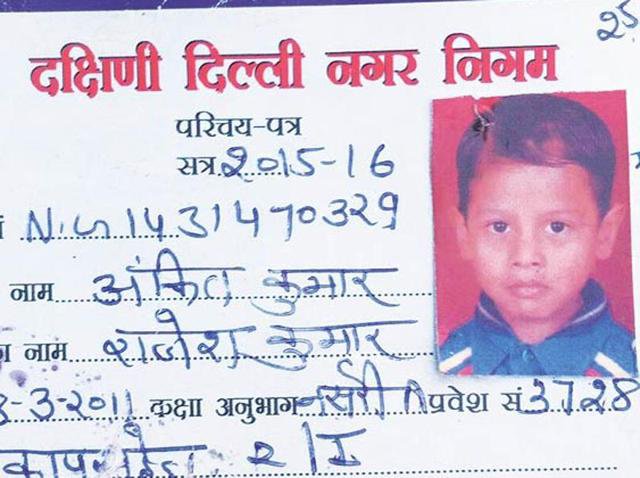 Incident 2: A six-year-old student died after falling into a water storage tank at his school in Delhi. The boy was a class I student, police said. He was last seen before the seventh period, which was around 12.20 pm, following which the school authorities started looking for him. His body was later found floating inside a pit, used as a water storage tank, under the amphitheater in the school's playground. 
Both incidents are remarkably similar and speak of a level of negligence that is scary. They are also incredibly sad but it is the reaction to the two incidents that I'd like to talk about.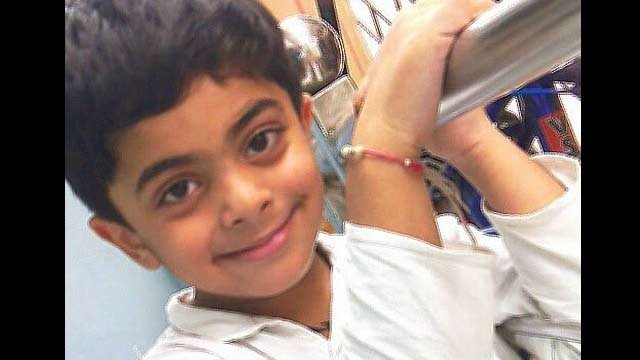 Incident 1: Police said the septic tank's cover was apparently open for a few days and began a probe into who was responsible for the maintenance. Ankit's family members accused the school of laxity. South Delhi Municipal Corporation Mayor Subhash Arya said he had initiated an inquiry and the principal has been asked to be part of the probe. Notices were also sent to schools asking them to take precautionary measures to ensure the safety of children inside the schools. No outrage, and the MCD school in South West Delhi's Kapashera area continued to run normally.
Incident 2: The police continue to question some authorities of the school, taking statements of the principal, Sandhya Sabu, and 12 teachers of the school. The school was ordered to shut down. The MLA of the area wrote to the Delhi government. An Aiims doctor is visiting the site. The government held a meeting on Sunday, presided over by deputy Chief Minister Manish Sisodia, to order all schools (3500 in total) to file a report to the government within one month about safety aspects at their premises. Ryan International also trended on twitter.
If anything, one is inclined to think that if the crackdown had happened earlier, maybe one child would have survived. But then again – in a strangely perverse way – that child would might have had to be one studying in a private school.
The reasoning for that is obvious. If some incident occurs at a government school – it will mostly be swept under the carpet. In contrast, if it happens at a well known school, we will react with shock and outrage on television and on social media. You might want to try and argue that but it is the truth as harsh as it may be.
'Such' things happen at government schools. We read about them day in, day out. The teachers don't turn up, the students can't read, there are no toilets, no water, the meals may poison the students and children can fall and die in open septic tanks. We read about them and we don't react.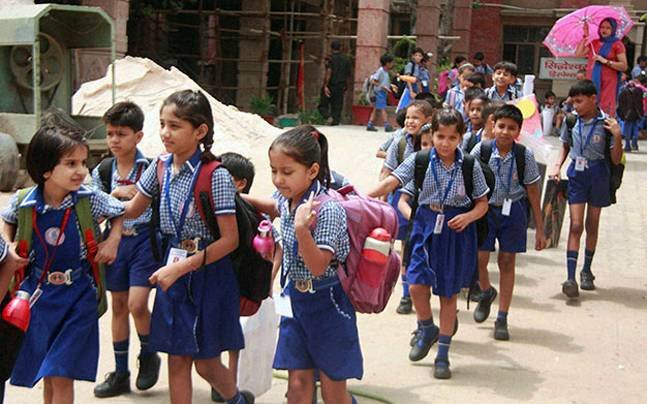 In sharp contrast, private schools are supposed to be better; they are supposed to be elite. They charge astronomical fees, promise security, the teachers are well qualified, and the children come from well-to-do homes. They expect quality and when they fail to deliver, we feel an anger swell up from within.
But the anger should be uniform for all such incidents. As long as we allow selective outrage to be our guide in such incidents we will continue to be taken for a ride. As long as we think it is okay for the lower strata to suffer because they don't deserve better, we will never become a nation that treats all it's citizens by the same yardstick.
The Delhi government's reaction could have taken place in any Indian state. If it's an incident in a government school: initiate enquiry and wait. If it's an incident in a private school: getting cracking and make something happen. And that is the saddest bit, because this will mean that more children will be subjected to this sad fate.