Three Indian fishermen were killed and 11 others injured when a Panama registered cargo ship hit their fishing boat early today off Kochi coast, police said.
The ship "Amber" which left the scene after the incident has been detained along with its crew after a massive search by the Navy and Coast Guard, Inspector General of Police (Ernakulam Range) P Vijayan said.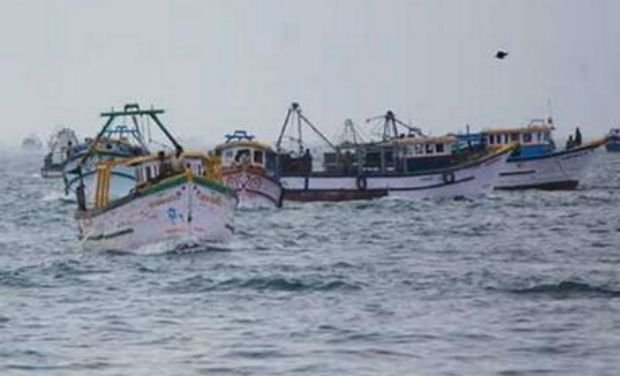 The injured fishermen had been admitted to various hospitals in Kochi and the condition of two of them was stated to be serious, police said.
The boat carrying 14 fishermen was hit by the ship at around 2 AM around 20 nautical miles off Kochi coast. The 11 injured were rescued by fishermen in another boat, police said.
This is the second fatal incident involving a foreign ship in the sea off Kerala coast. Earlier in February 2012, two fishermen were shot dead allegedly by Italian marines on-board an oil tanker Enrica Lexie.