A Delhi court on Monday awarded death penalty to two convicts and life term to another for robbing and killing IT executive Jigisha Ghosh in 2009, observing that it was a "brutal" and "cold blooded murder".
"To be hanged by neck till death," Additional Sessions Judge Sandeep Yadav said, while awarding death to convicts Ravi Kapoor and Amit Shukla.
The judge also observed that gruesome crimes against women were on the rise and any leniency to the criminals would send a wrong message to society.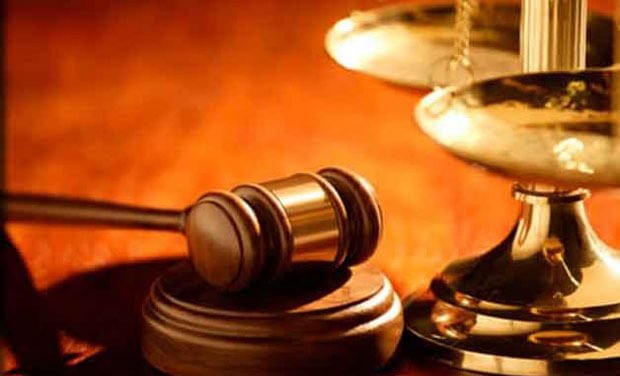 "The offence was committed in a brutal, cold blooded and cruel manner. The victim was helpless and remained in captivity for hours and the convicts brutally mauled her to death. It was an uncivilised act done in a barbaric manner.
"The magnitude and brutality of the crime makes it fall in the category of rarest of rare," the judge said.
Besides Ravi and Amit, the court sentenced Baljeet to life imprisonment.
28-year-old Jigisha, working as an operations manager in a management consultancy firm, was abducted and killed on March 18, 2009 after she was dropped by her office cab around 4 AM near her home in Vasant Vihar area of South Delhi.
Her body was recovered three days later from a place near Surajkund in Haryana, police had said.