You must have heard of brides calling off marriage on grounds of dowry demand and absence of toilets in the groom's house. But here is an incident when the bride backed out because the groom was way too dark-skinned for her taste.
It happened in Sikrara village, Fatehabad district of Uttar Pradesh, where two girls refused to marry the grooms, as they claimed that initially they were shown pictures of lighter-skinned men but the grooms turned out to be way too dark-skinned, reports The Times of India.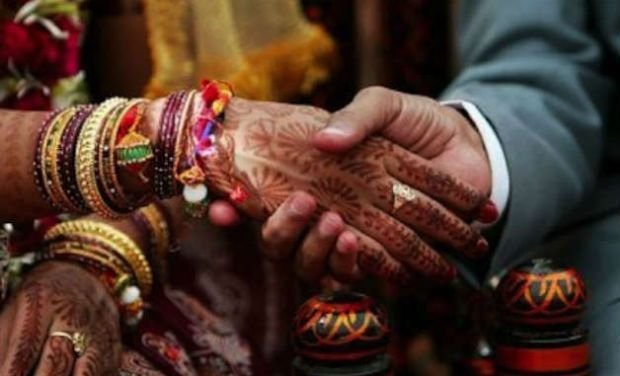 According to Vinay Prakash, station officer of Fatehabad, "It was girls' mother who chose the grooms on the recommendation of some baba. But now girls are refusing to marry grooms and they are being supported by their maternal grandparents."
Along with panchayat, both the families tried to convince the girls but they were not ready to change their decision. Now the wedding has been cancelled and grooms have returned to their respective homes in Aligarh district.
While this may be a unique incident where girls have shown skin colour bias, there have been numerous cases where men have shown such bias towards dark-skinned women.
In the Ranga Reddy district near Hyderabad, a husband tried to kill his wife as he was unhappy with her complexion. The husband, Prabhu, would often ask his wife to kill herself, who had been complaining about her complexion since their marriage. His hatred grew upto an extent that one day he tried to throttle her. However, it was a failed attempt. Later, he was arrested along with his brother, who assisted him in the crime.