Let's get this straight: Ragging, in extreme cases, takes the shape of human rights violation. Rendered helpless after being subjected to brutal physical and mental torture, students either choose to end their lives or develop a fear psychosis that haunts them throughout their lives, as several cases have shown. 
And now, two such incidents of savage interaction with new-entrants have been reported from Kerala – all within a gap of two weeks – that have brought the social menace back to fore.
The first happened on December 2, when eight first-year students of Government polytechnic college in South Kerala's Kottayam were brutally assaulted by older peers who forced them to consume liquor mixed with some harmful component following six hours of excruciating physical exercises like push-ups, reports PTI.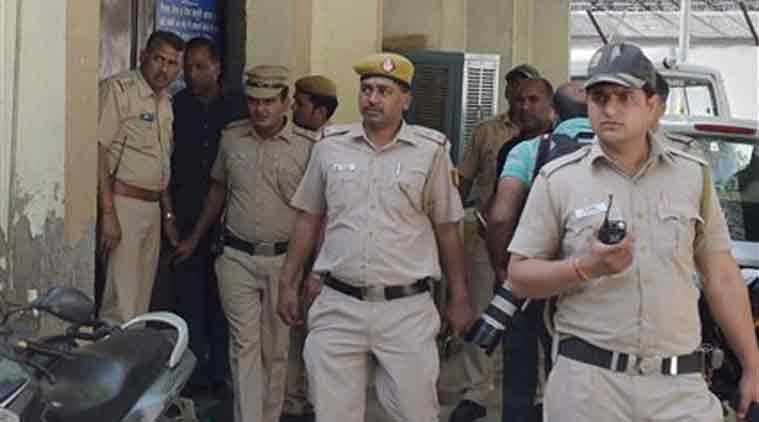 Two of them were severely wounded and admitted to the hospital. One of the victim is now undergoing dialysis after his kidneys were damaged, while the other has been discharged. 
Five of the seven accused, who were absconding after the police booked them for the crime, surrendered before the Deputy Superintendent of Police at Changanassery near Kottayam on Monday. Two of them are still absconding. 
The second such incident was reported from Kochi where a first-year student of Marine engineering at Cochin University of Science and Technology attempted suicide after being subjected to brutal physical and mental assault by his college seniors. 
As per a Deccan Chronicle report, Ashish Thampan, a resident of Kasargod's Trikkaripur, consumed poison last Tuesday and was admitted to a hospital in Mangaluru. The 18-year-old wrote on Facebook "I joined the course after yearning for it a lot. But animals there subjected me to severe physical and mental torture."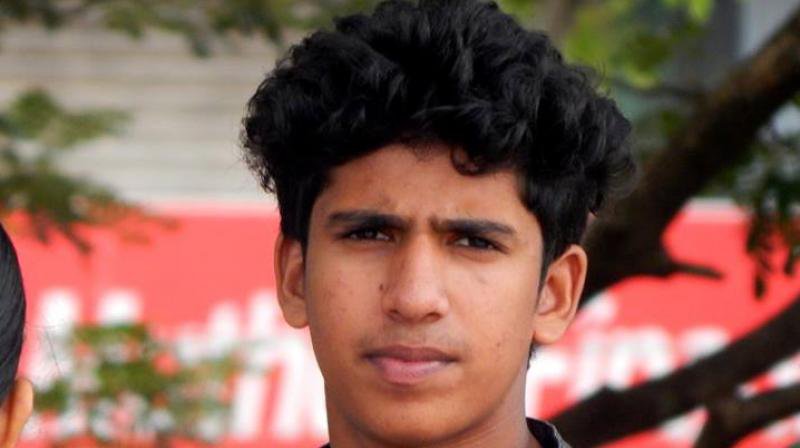 The three accused have been booked by police under attempt to murder charges, reports Hindustan Times. 
Ashish had apparently been ragged in the past too. Praveen, a teacher at Ashish's coaching institute told Deccan Chronicle that he had been beaten up by his college seniors for refusing to drink alcohol before too. He even claimed that Ashish had taken to medical treatment during his initial days at college after being thrashed by his college seniors but did not report the incident because he was scared that they would further harm him. 
The incidents have sent shock waves across the state with the Kerala human rights commission seeking explanation from the institutions and the police, as per PTI.
What's even more alarming is that Kerala has emerged second in India in ragging-related complains this year. 
As per a reply by University Grants Commission in Lok Sabha this July, the UGC received the second highest number of ragging complaints from Kerala – 31 out of 198. Kerala was second only to much larger Uttar Pradesh (33 complaints) which has seven times more population than Kerala.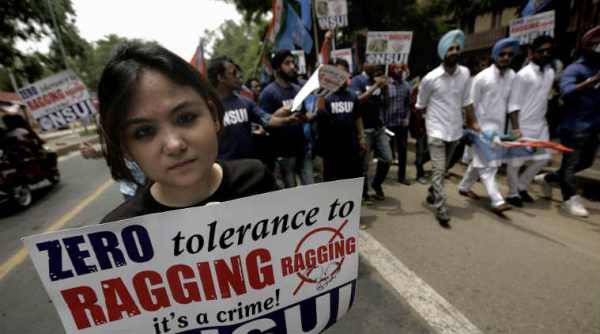 An earlier UGC study had revealed that only 8.6 percent students of the 40% who are subjected to some form of ragging, report the incidents. The study also found language and region to be the cause behind more than 25% ragging incidents and caste behind 8% of them, reports Indian Express. 
The study claims that about 4 percent students are subjected to sexual ragging with acting out social scene, narrating sex-related stories and stripping being top demands among seniors. The report said that while ragging is more dominant among male students, there is a great deal of ragging among female students too, who indulge in more psychological forms of ragging that can be equally damaging. 
Former anti-ragging committee member Partha Pratim Biswas told TOI that student accept ragging as an integral part of the culture like other prevalent traditions in the institution. They believe that by ragging their fellow juniors they are helping them develop some soft skill and contributing to the legacy of the institution.
(Feature image source: PTI)