Two Indian medical students were murdered and one was critically injured after three Ukranian nationals attacked them in the Uzhgorod Medical College of Ukraine on Sunday morning. 
The deceased have been identified as Pranav Shaindilya and Ankur Singh, said India's Ministry of External Affairs. 
The third student, identified as Indrajeet Singh Chauhan, is undergoing treatment in a local hospital.
According to a report in India Today, the Ukranian police has arrested the three attackers on the basis of leads provided by the injured student. The three students were reportedly trying to escape from the country.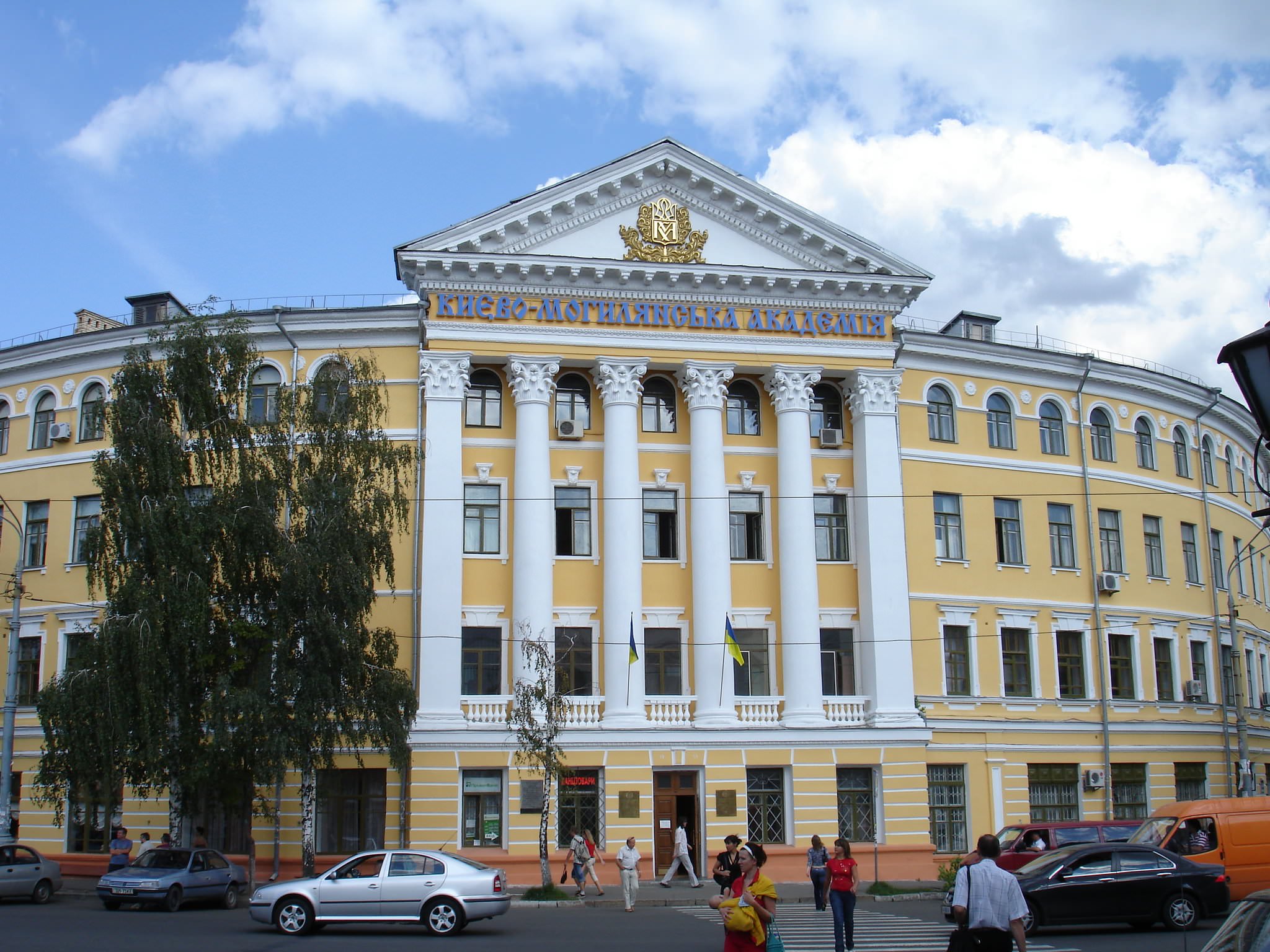 "Passports and documents of the three Indian students along with a blood-stained knife were reportedly recovered from the Ukrainian nationals," the report said. 
A statement from the MEA said the embassy there was taking up the issue of the safety of Indian students strongly with Ukraine. Here's what an official spokesperson also said:  
Our Embassy in Kiev is ascertaining facts from police,university and local contacts.Embassy spoke to families of the deceased: MEA

— ANI (@ANI_news) April 11, 2016
The MEA said it is taking all necessary actions to complete the formalities for getting the two students' bodies to India.
The university has also expressed its condolences. 
"The administration of Uzhhorod National University, employees and teachers offer our sincere condolences to all relatives, friends and acquaintances of the foreign students who tragically died in Uzhhorod on April 10, 2016," a condolence statement from the administration of Uzhhorod National University said. 
Feature image source: Reuters/Representational Image