Two Indians are among 25 people killed in a string of bombings across Afghanistan on Monday.
In the first attack, a Taliban suicide bomber hit a minibus carrying foreign security guards in Kabul along the main road to the eastern city of Jalalabad. The Taliban also claimed a second smaller blast in south Kabul.
The third blast took place in a market in the remote northeastern province of Badakhshan.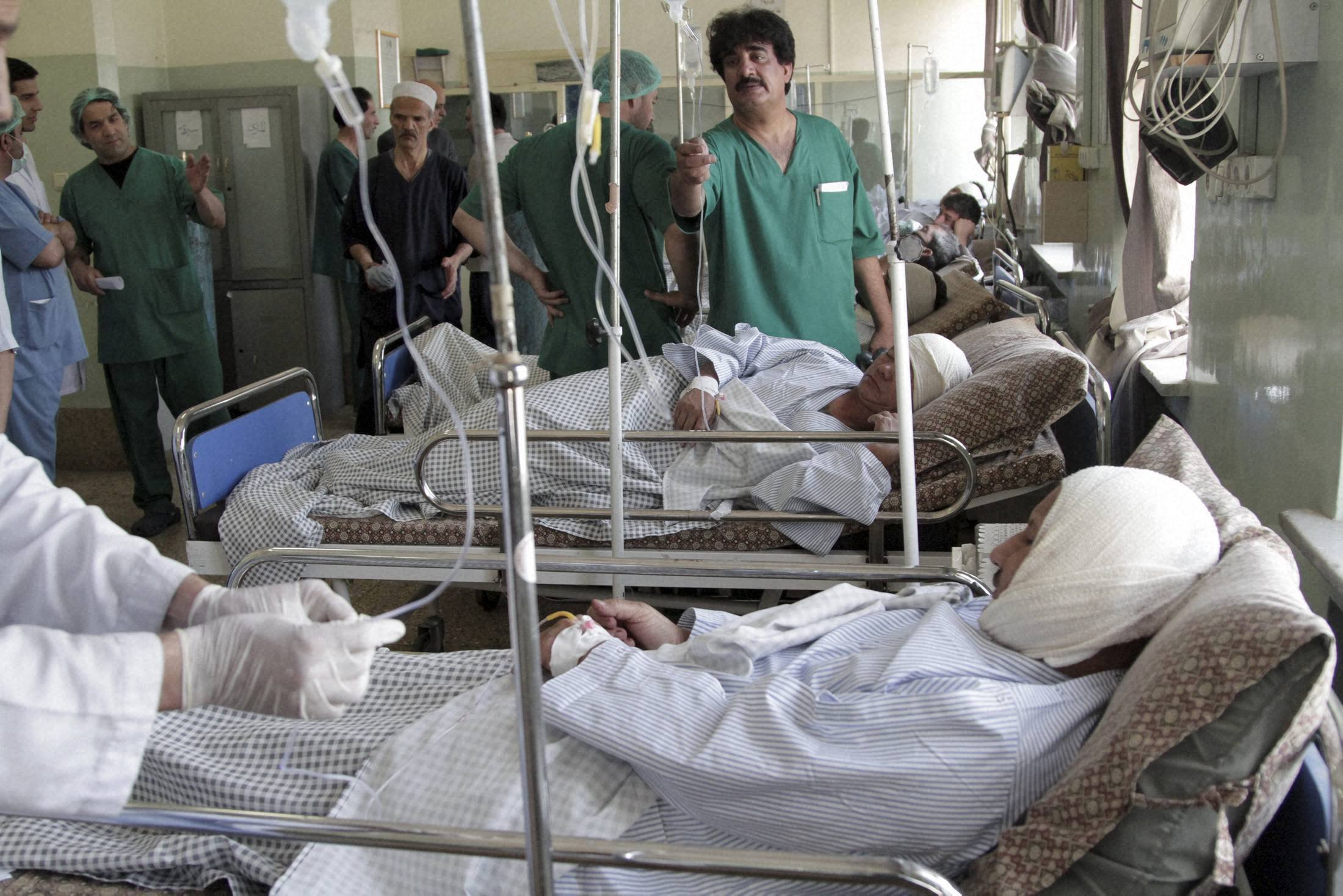 We have learnt that 2 Indian nationals, Ganesh Thapa and Govind Singh from Dehradun died tragically in the blast in Kabul today morning.
"Government is in touch with the families of Indian nationals and is working with the Afghan government to repatriate their mortal remains at the earliest," he said.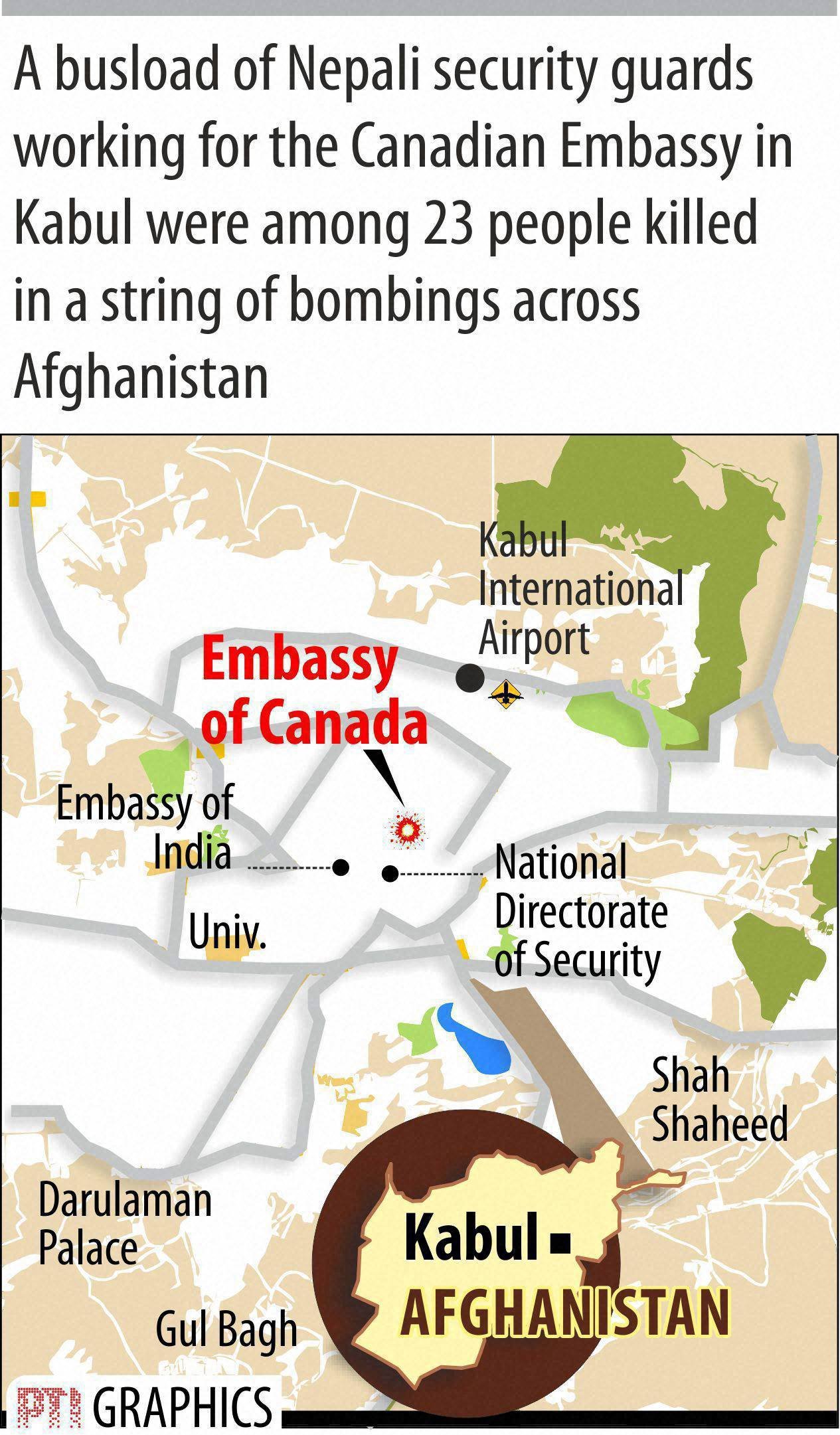 Fourteen Nepali security guards working for the Canadian Embassy in Kabul were also killed in the first blast.
The attacks come days after the US announced an expansion of the US military's authority to conduct air strikes against the Taliban, a significant boost for Afghan forces which have limited close air-support capacities.
(Feature image source: Twitter)