Two inmates were killed and 13 injured during a prison riot in northern Mexico, the government of the state of Nuevo Leon said on Tuesday, the second fatal security breach within a week in the country's troubled prison system.
The deaths occurred in the Cadereyta penitentiary near the city of Monterrey after about 50 inmates attacked the prison's pharmacy and set fire to cells, the government said.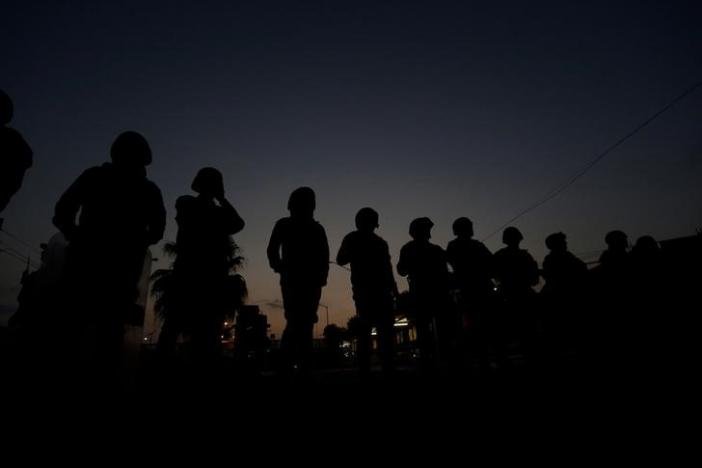 It was the second consecutive day of violence there. On Monday, two guards and five prisoners were hurt after inmates blocked corridors in the facility with burning mattresses.
On Friday, three inmates died in a prison riot in the neighboring state of Tamaulipas after a jailbreak.
In February 2016, 49 people were killed in a massive gang fight in the Topo Chico prison in Monterrey.
(Feature image source: Reuters)