There are no second thoughts about Delhi Metro being one of the things the national capital is very proud of and most visitors from other parts of the country also make it a point to take a ride in one. But these two kids from Bihar ran away from home just to take a ride in it.
Excited about travelling in the Delhi Metro after hearing from a friend who had visited the capital some months ago, the kids ran away from their homes in Begusarai, Bihar. Piyush and Sachin, aged 14 and 10 years respectively, left their home on Tuesday, without telling their parents. 
But when they were boarding the Avadh-Assam Express from Begusarai railway station, an acquaintance spotted them and immediately contacted their worried family members who had already informed the local police.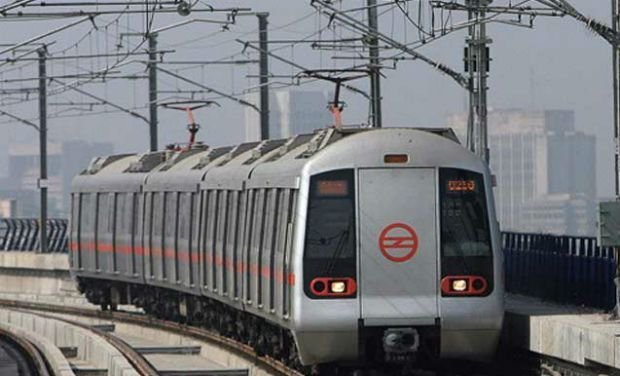 As the kids were carrying mobile phones, their location was traced by police who found that they had reached somewhere near Bareilly. The Government Railway Police (GRP) was thus informed and the boys were finally detained at Bareilly railway station. 
Their families were informed and the two boys were brought back to their homes.
"It was certainly very surprising that these boys at such a young age left their homes and hopped on a train to travel 1,200 km, just for a ride on the metro. Their parents have arrived and taken them back home," said Chandrashekhar Gupta, GRP inspector for Bareilly, as per a report by The Times of India. 
(Feature image source: PTI)