Two persons have been arrested for allegedly stealing luxury cars and then selling them after tampering their engine numbers, police said on Wednesday.
On March 1, specific information was received that Arif Hussain alias Rahul would be reaching near Presidium School in Dwarka Sector 16 to deliver a stolen SUV to his associate Lakhwinder alias Sukhi, Joint Commissioner of Police (Crime) Praveer Ranjan said. 
A team led by ACP Sanjay Sehrawat was constituted under the supervision of DCP (Crime) Madhur Verma, he said, adding a trap was laid by the team and the two accused were arrested.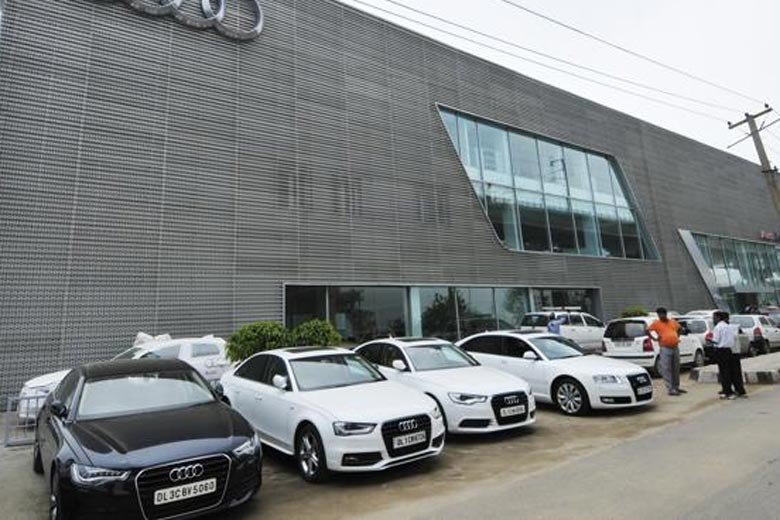 In 2016, Lakhvinder was arrested along with another person in a case of motorvehicle theft in Gurugram. 
During this period, he was introduced to Arif Hussain, Aman and Vinod. "After coming out from jail, he along with his associates started purchasing vehicles damaged in accidents along with their original documents from their registered owner through insurance company.
Hindustan Times also reports that the two men would often dress up as prospective customers in car showrooms, where they would take a car for test drive.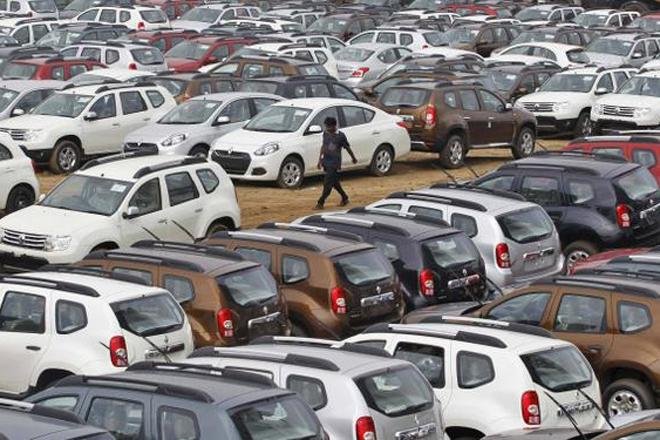 During the ride, they would ask the company employee to buy them a water bottle or something in order to make him leave the car. As soon as the employee would get off, they would drive away the car. 
 "After taking the delivery of the damaged car, he used to send it to Arif Hussain. Arif placed the registration number of the vehicles damaged during accidents on the vehicles of same make and colour stolen by one Kamal and his associates," Ranjan said.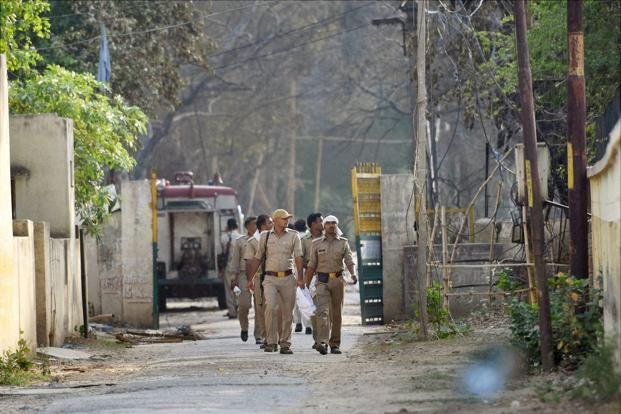 The accused allegedly used to sell the stolen vehicles on lucrative rates after tampering their chassis/engine numbers. They used to replace them with the chassis/engine number of the completely damaged vehicles they purchased as scrap from insurance companies, Ranjan said. 
Arif again handed over the stolen car bearing fake registration number to Lakhvinder to sell them to prospective buyers. He told prospective buyers that these were repaired second-hand cars. 
Times of India reports that the duo stole atleast 50 luxury cars together. 
Five vehicles, including a Renault Duster Car, Mahindra XUV 500, Toyota Fortuner have been recovered. The recovered SUV was stolen while taking it for trial run from a Renault showroom in Mayapuri.
(With inputs from PTI)
(Feature image source: PTI)