Three persons, including two residents of West Bengal and one of Uttar Pradesh, have been arrested for allegedly kidnapping, raping and murdering a minor girl in Gurugram.
On January 15, a Gurugram resident had lodged a complaint that his daughter had gone missing from a slum cluster. A case in this regard was registered next day at Sushant Lok police station, a spokesperson of Police Department said on Tuesday.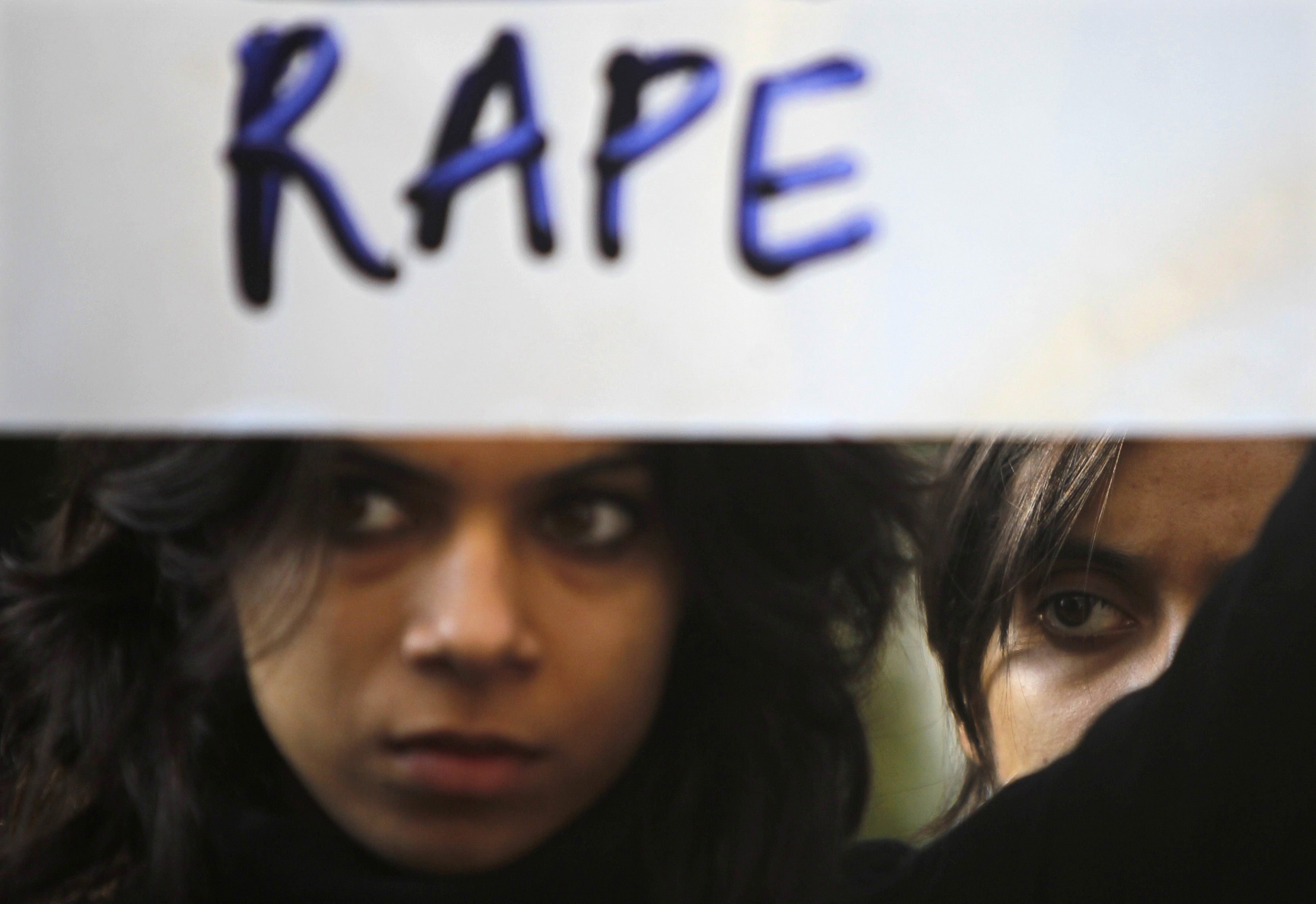 Body of a girl was found lying in an empty underground water tank near Saraswati Kunj on January 23. The body was later identified to be that of the missing girl, he said.
During investigation, the victim's neighbours told police that they had seen three persons making the girl sit in a black car following which a search was launched for the vehicle, the spokesperson said.
On tracing the car, its owner told police that Ejad Malik, who hails from Nadia district in West Bengal, drives the vehicle.
Malik was arrested from Saraswati Kunj in Gurugram on February 11. During interrogation, Malik confessed to the crime.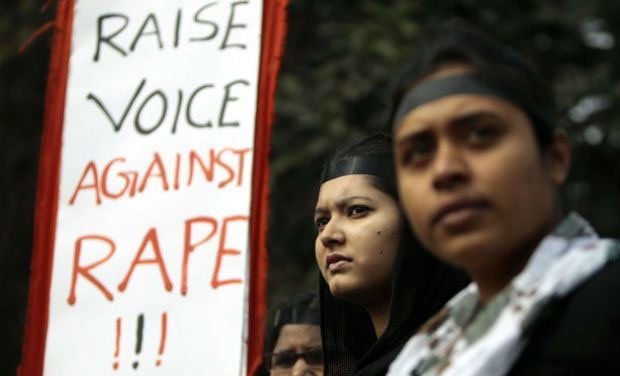 He revealed that he and his two accomplices, Mukhtar Ali, hailing from Kidwai Nagar in Uttar Pradesh and Jalil, belonging to Nadia district of West Bengal, had allegedly kidnapped, raped and murdered the girl.
Ali and Jalil were today arrested from Sector 43 slum cluster of Gurugram.
During interrogation, the accused revealed that they had kidnapped the girl from Wazirabad slum cluster and taken her to a nearby place in Gurugram where they held her captive and raped her for four days.
They later strangulated her, tried to burn the body to prevent identification. But later dumped the body in an empty underground water tank, the police spokesman said.
While Malik works as a driver, Ali is a rickshaw-puller and Jalil is an autorikshaw driver, he added.