Two more people have been arrested over Wednesday's terror attack in London, police said on Friday, also giving the attacker's birth name as Adrian Russell and appealing to the public for information about him.
"We have made two further significant arrests overnight," counter-terrorism commander Mark Rowley said, confirming that there are currently nine people in total in custody over the attack.
One woman arrested earlier was released on bail.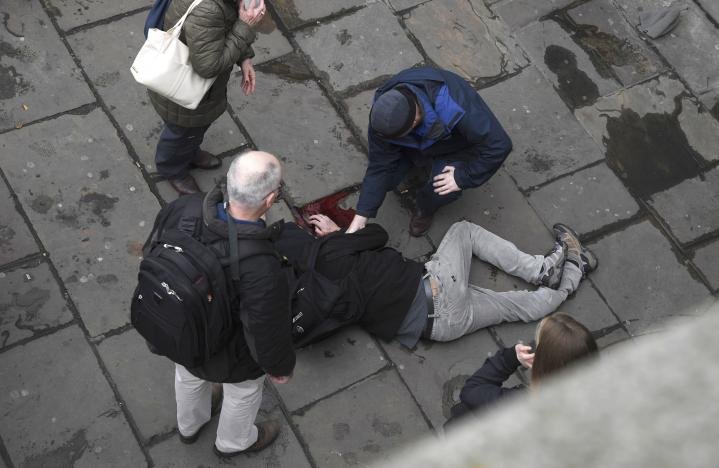 Police had earlier named the attacker as Khalid Masood but said he had been using "a number of aliases".
Rowley said police carried out more than dozen searches, seizing 2,700 items including "massive amounts of computer data" and were attempting to work out whether others had "encouraged, supported or directed him".
The Islamic State group claimed responsibility, saying the attacker was one of its "soldiers".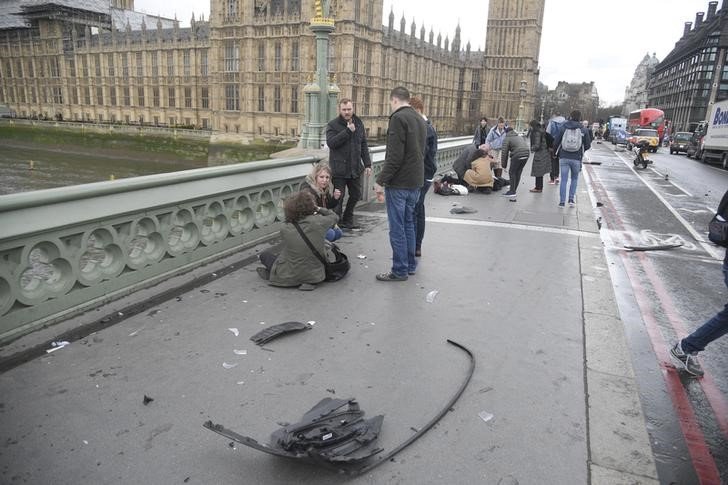 "There might be people out there who did have concerns about Masood but did not feel comfortable for whatever reason in passing those concerns to us," Rowley said, appealing for them to come forward.
The anti-terror police chief said "at least 50" people were injured when Masood ploughed through pedestrians on Westminster Bridge before knifing a policeman to death just inside the gates of Britain's parliament and being shot dead by another officer.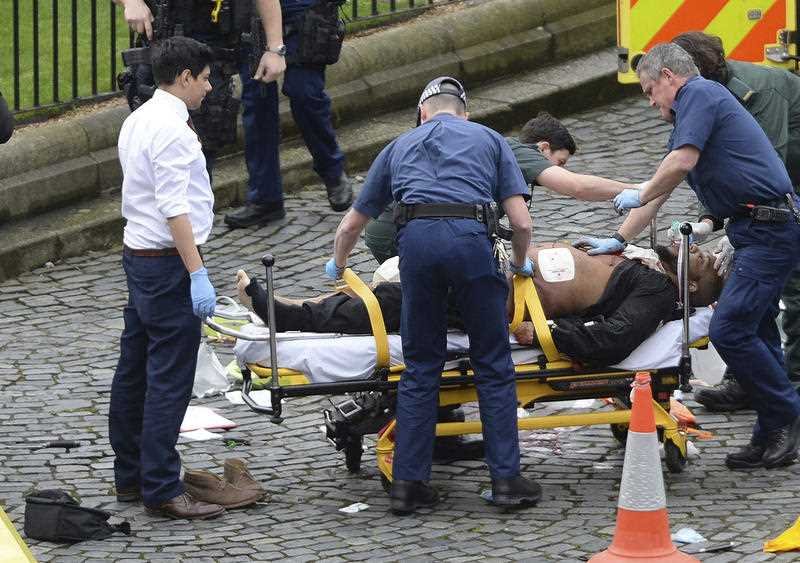 A total of 31 people of 12 nationalities have been treated in hospital and one person has "life-threatening injuries", Rowley said.
He also named a 75-year-old man who died of his injuries in hospital on Thursday as Leslie Rhodes from Streatham in south London.
His death brought the number of victims to four.
(Feature image source: Reuters)