Two passengers, including a woman, who were to fly to Dubai, were apprehended at the Pune airport for allegedly trying to smuggle out foreign currency worth Rs 1.29 crore by concealing them in hot cases containing 'upma'.
A senior official involved in airport security said two separate incidents occurred on Sunday at the airport when an immigration officer found the documents of a man, identified as Nishant Y, suspicious.
He said the immigration officer alerted the Customs authorities at the airport who ordered a repeat check of the man's check-in luggage. He was booked on a flight to Dubai.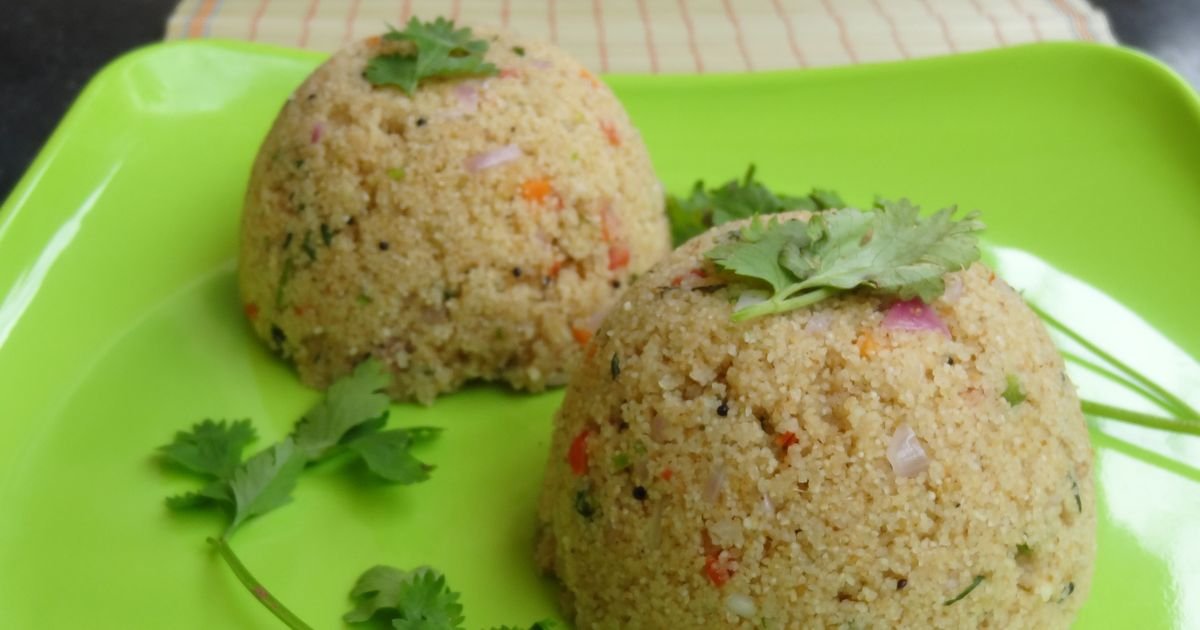 "The bag contained a hot case with 'upma' inside. But, the weight of the eatable was more than usual and hence it was checked, only to reveal a black polythene having USD 86,600 and Euro 15,000 inside," the official said.
After some time, the immigration authorities alerted Customs officials about another doubtful passenger, identified as H Ranglani, travelling to Dubai on the same flight. Her baggage was checked by CISF security personnel which led them to a hot case in her bag.
"This hot case, containing upma, was opened and foreign currency of USD 86,200 and Euro 15,000 was found concealed in it," he said. The Customs officials are probing if the two cases are related, the official said.
(Feature Image Source: Twitter)