Pakistani troops Thursday carried out an attack 600 metres inside the Indian territory in Poonch sector of Jammu and Kashmir, killing two jawans and losing one of their men in the retaliatory action.
One of the attacker was injured in the Indian retaliatory action and his body was extricated under the cover of heavy firing by the Pakistani troops from their posts across the LoC, an Army official said.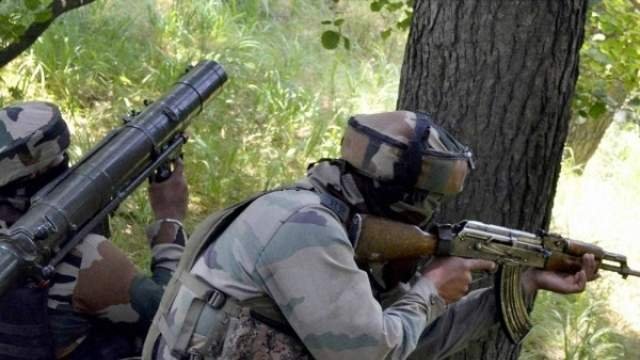 The Border Action Team (BAT), which generally comprises special forces of the Pakistan Army and some terrorists, carried out the attack at around 2 pm with the aid of cover fire by the Pakistani troops from their posts, he said.
The official said the Indian Army's 'Area Domination Patrol' was "targeted by the armed intruders and exchange of fire occurred."
"Pakistan's BAT team was 600 metres within the Indian side of the LoC and 200 metres from the Indian posts," the official said.
The Indian troops retaliated and in the firefight, two Indian jawans were killed, the official said.
While the firefight was going on, the Pakistani posts resorted to heavy firing, he said.
This was the third BAT action in Poonch this year.