Our generation is crazy about selfies. And yet again, this fad has proven costly for students, this time in Uttar Pradesh.
The incident took place near Rampur's Kosi Dam where about a dozen students arrived for a picnic. Without realising the consequences, the students set forth deep into the river and started clicking selfies. But the were swept away by the sudden currents of the river, reported The Times Of India.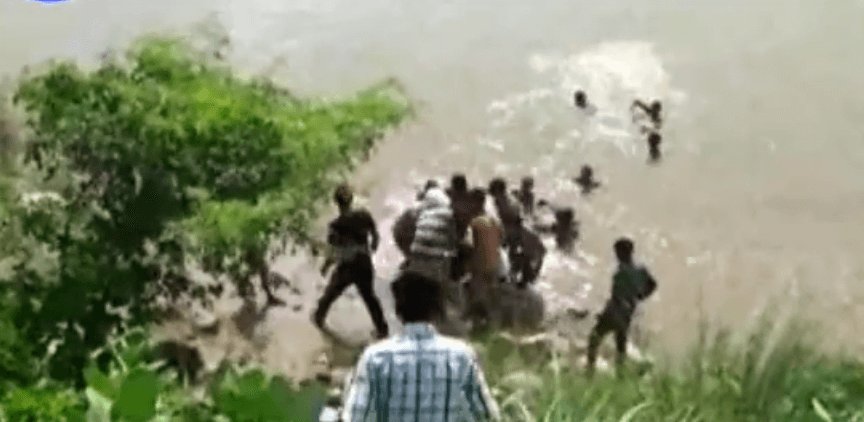 When they started drowning, the students screamed for help and, hearing their shrieks, divers immediately jumped into the water. They managed to pull ten students out, but unfortunately, two of them drowned in the river. 
After the incident, police reached the spot and recovered the bodies of the deceased students–Saif Ali Khan and Faizi who were both students of class X.
This incident is only the latest in the long list of selfie-related deaths and accidents this year. Last month, clicking a selfie turned out to be fatal for a youth as well as six of his friends, who drowned in the Ganga while trying to save one another.