In a shocking incident, an Uber taxi driver was allegedly shot dead by two juveniles in Delhi allegedly after they were enraged after some comments he had made. 
The incident reportedly took place on Wednesday when the driver, Kuldeep, had a minor argument with the two minors, reportedly aged 16 and 17 years, who had boarded the cab. 
According to a Hindustan Times report, the two teenagers had booked a cab using the aggregator, and after boarding the vehicle began cracking jokes about Kuldeep's native place in Uttar Pradesh.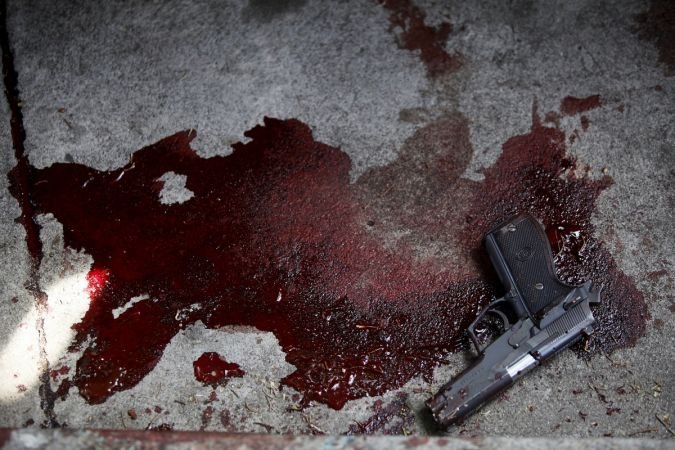 The driver, who was reportedly on his first day working with the taxi aggregator, also retaliated with some comments which resulted in an argument and the enraged teenagers shot him multiple times, the report said. The duo then dumped the driver's body at a secluded place and fled.
The  culprits' details were accessed thanks to the booking they had made on Uber and they are presently being questioned  by the police. "Both juveniles have been apprehended," DCP (West) Pushpendra Kumar said.
More details are still awaited.
(With inputs from PTI) 
(Feature image source: Reuters)