It was a day T Gopi Krishna and C Balaram Krishan, two Telugu professors working for a study centre of the Sirte University in Libya since 2007, will not forget in a hurry. On July 29, 2015, while they were travelling to Tripoli, masked men took them prisoners along with two other Indians Lakshmikanth and Vijay Kumar from Karnataka.
They were put up in a closed rooms in Sirte. While Lakshmikanth and Vijay Kumar were released within 24 hours, the two Telugu professors remained in captivity for over 414 days. Balram taught English at the university, while his colleague Gopi Krishna  taught Computer science. 
On September 15 this year, the Telugu professors were released from captivity of suspected Islamic State terrorists in Libya. They reached their respective homes in Hyderabad in the early hours of Saturday. It was an emotional reunion for Balaram's family in Hyderabad. 
"Every day was a nightmare. I had just two priorities till today. One was my husband's safe return and the next my children's education. My family and in-laws stood with me all these days and helped me. In one word, today is 'rebirth day' for all four of us," Balaram's wife told Deccan Chronicle.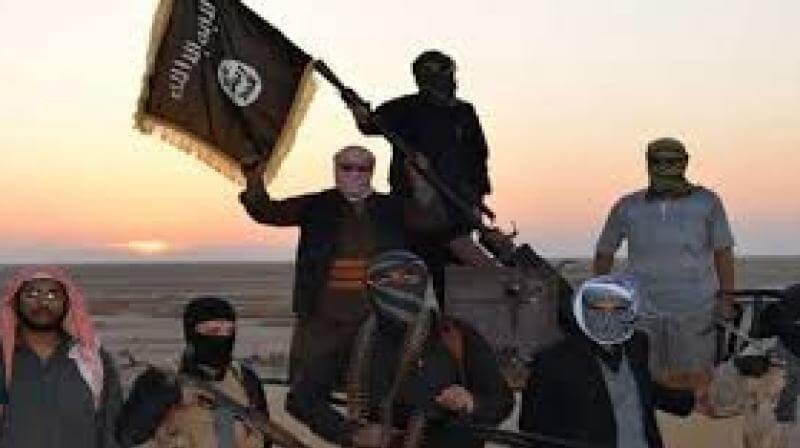 During those fourteen months in captivity, only a few masked men interacted with them. They weren't kept in one fixed location either and were never given a reason for their abduction by their abductors. However, both the professors claim that they weren't treated badly by their captors. 
They were given food, mostly rice and macaroni, in their rooms but sometimes it was of poor quality. 
When they landed at Hyderabad's Rajiv Gandhi International Airport in  early hours of Saturday,  they were accompanied by a team of officials from the ministry of external affairs. Apparently, even their family didn't know about their arrival. "We are thankful to the external affairs ministry authorities for taking steps to bring my husband back to India safely. He has just arrived and has been advised to take rest for some time. He is not in a position to talk to the media," Balaram's wife Sridevi told HT.